Challenge Coins for Years of Service at Work
Sarah Olson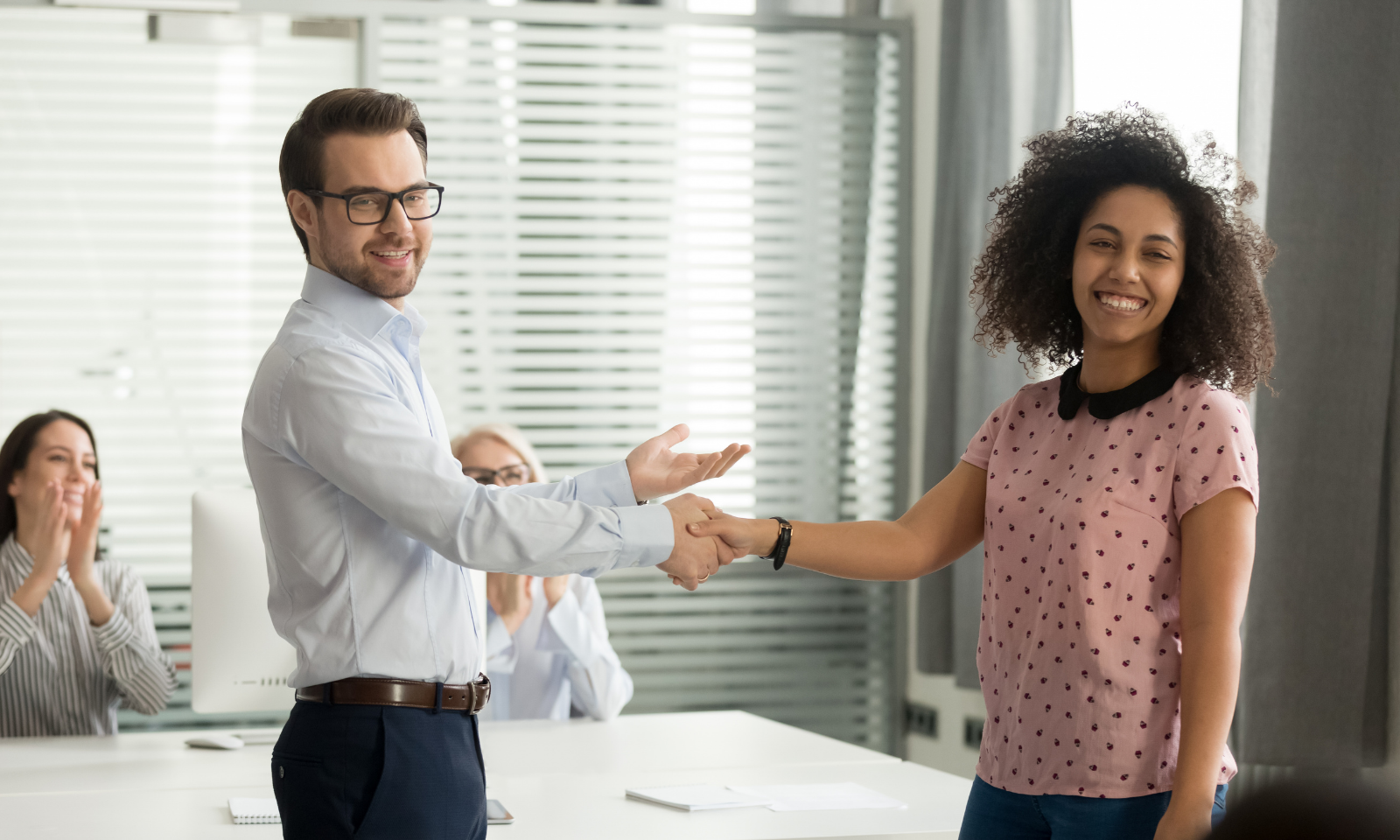 Challenge coins are used in the United States military to honor the acts and service of our men and women in uniform. These coins are often uniquely designed and even considered collectible among military personnel. While the tradition of passing challenge coins began in the military, many civilian organizations are adopting the custom as a way to honor the service of their employees.
Service often coincides with loyalty, and loyal employees are those who dedicate years and even decades to one organization. Honoring your employees with awards for those milestones is important to show your appreciation for their service. Recognizing the achievements and work of your employees will also raise employee morale overall and ensure that the work of one person is recognized by all in the organization.
Years of service awards are generally awarded at the 1 year, 5 year, and 10 year milestones. While traditional awards such as trophies, pens, and lapel pins are expected and appreciated, there is a bit more meaning behind a custom challenge coin, and you can even create a different, custom designed coin for each year or milestone of service!
When creating your custom challenge coins to recognize years of service, there are many things to consider. First, you should decide on the basic shape of your coin, which becomes the foundation of the entire design. Coins can be the traditional round shape with either smooth or diamond cut edges, but you can also create a coin in any shape you want! Create a shape around your company's logo, or include the actual years of service in the shape of your design.
You'll also want to decide on color options. You can go with a traditional antiqued metal finish, but colors are always going to be more eye-catching. These coins will not only be an award for your employees, but they will also be a visual representation of your business, which is why we are dedicated to producing the best designs on top quality coins.
Once you have your custom designed challenge coins, you'll need to decide how to present them to your employees for their years of service. Traditionally, challenge coins are passed in the military without fanfare and often hidden within a handshake. It's up to you to make this award as personal or public as you want! Present it at the next staff meeting in front of everyone, or make it a private exchange to show your gratitude personally. Either way, your employee will feel acknowledged for their service, and they will gladly carry or display their years of service challenge coin for more years to come.
Request a quote by filling out this simple form today, and we'll send a free written quote and digital artwork proof directly to your email!