Medals and Awards
You know and trust militaryCoinsUSA.com as your dependable source for great custom challenge coins. Did you know we're also your best source for custom medals and custom medallions? It's true! We are your one-stop source for terrific-looking medals, made using the same top-quality materials and first-rate production processes as our custom coins. Whatever accomplishment or event you want custom medallions to commemorate, we are your trusted resource.
No matter if you want to reproduce an existing design, or create medals with a totally new look, our graphic artists will make it happen. We can craft virtually any design you can imagine.
Style matters with medals and medallions, and we're committed to giving you a fantastic selection of ways to customize yours to be truly unique. We offer a choice of polished or antiqued metal colors, including gold, silver, copper, black nickel or brass. Choose the one that's most appropriate for your design. We can add color too, on one or both sides. We offer up to five colors free, and more are available for a small additional cost. Other options include translucent enamel, cutouts, engraved edge text, sequential numbering, and more.
Don't forget value when it comes to your custom medals or custom medallions. We offer the most value for your money of any provider. We feature free artwork and revisions, so you can be sure your medals or medallions will look exactly the way you want before you finalize your order. We even ship your order for free anywhere in the continental U.S.A. And as with everything else we sell, we back all our medallions and medals with our 100% Satisfaction Guarantee. We're your no-nonsense, first rate provider of medals and medallions of all kinds. We look forward to serving all your custom medal and custom medallion needs!
Medallion Pricing
| Size | 50 | 100 | 300 | 500 | 1000 |
| --- | --- | --- | --- | --- | --- |
| 1.50" | $5.02 | $4.03 | $3.50 | $3.45 | $3.40 |
| 1.75" | $6.95 | $4.40 | $3.90 | $3.85 | $3.70 |
| 2.00" | $7.60 | $4.75 | $4.30 | $4.25 | $4.15 |
| 2.50" | $10.55 | $6.60 | $6.15 | $6.00 | $5.95 |
| 3.00" | $13.30 | $8.40 | $8.15 | $8.00 | $7.95 |
Mold Fees
| Mold Sizes | 1.50" | 1.75" | 2.00" | 2.50" | 3.00" |
| --- | --- | --- | --- | --- | --- |
| Mold Fees | $100 | $125 | $150 | $200 | $250 |
Ribbon Color Options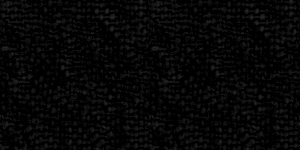 Black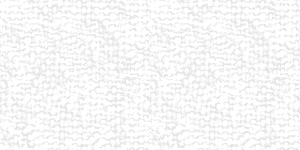 White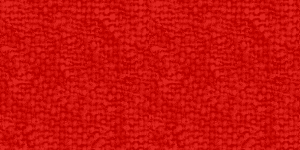 Red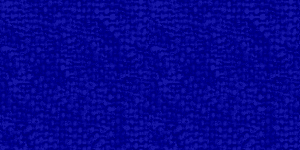 Blue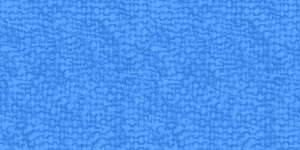 Light Blue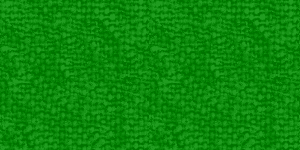 Green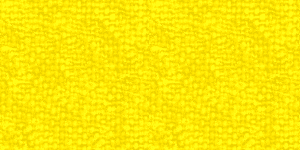 Yellow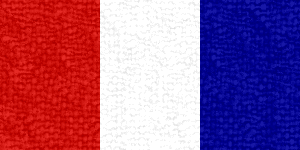 Red/White/Blue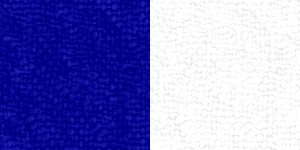 Blue/White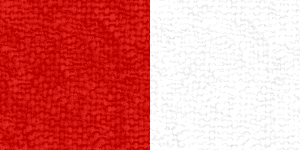 Red/White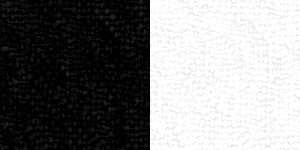 Black/White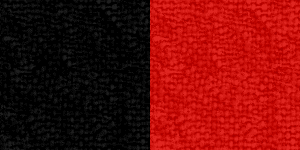 Black/Red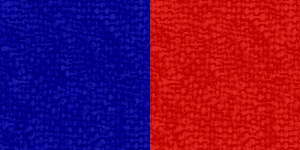 Red/Blue