The History of Presidential Challenge Coins
Rick Cundiff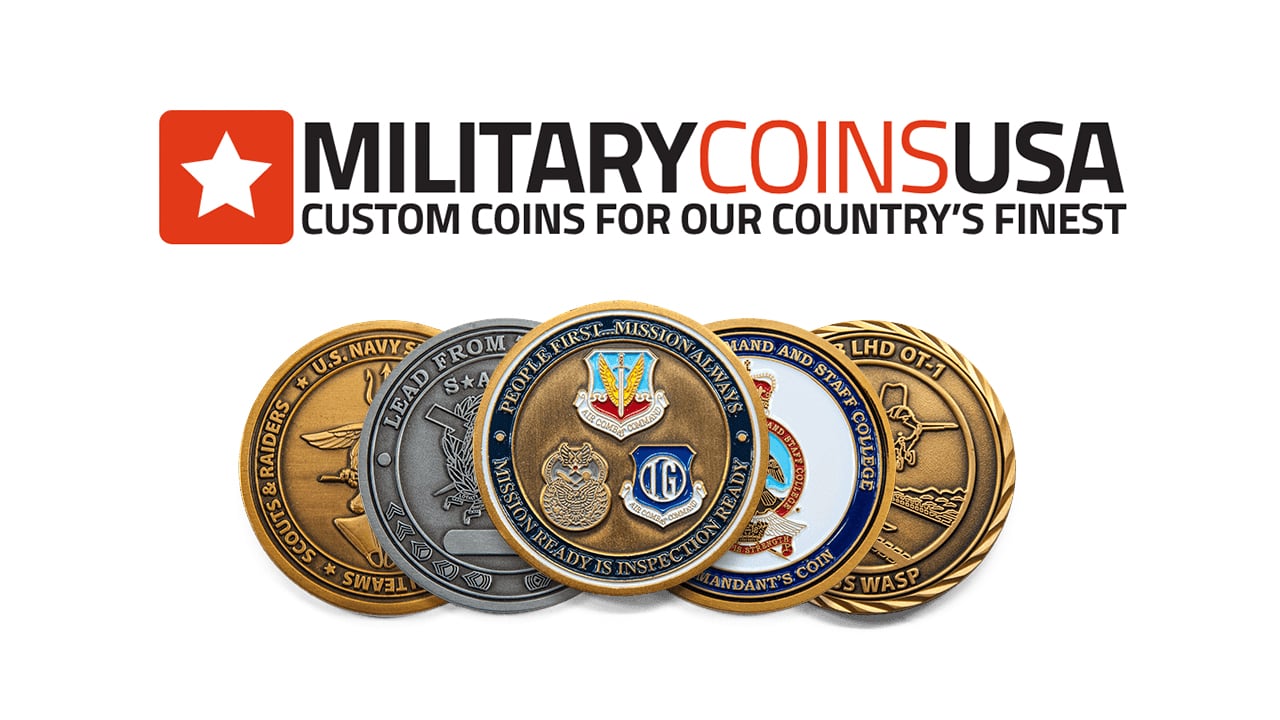 Challenge coins have had a role in the history of the United States. They started out more than 100 years ago, and have adapted to many different uses and meanings. Presidential Challenge Coins comprise one of the most unique coin collections.
The History of the Challenge Coin
The military has a long tradition of using challenge coins to mark special occasions, unify a group, and reward extraordinary actions. Each coin has a different design specific to the cause or group, but they all have special meaning to those who receive them. Challenge coins are no longer specific to the military. They have become popular with many different organizations, including public service departments, businesses, and community groups.
Presidential Challenge Coins
To continue the tradition of challenge coins, presidential versions were released, starting with President Bill Clinton. All presidents have released a coin since, along with each vice president. Each president has presented coins to many people, including guests from foreign countries, diplomats, and military members. These coins serve as reminders of special times and mark significant events.
A military tradition that includes presidential military challenge coins involves a secret handshake. When a president shakes hands as the Commander in Chief with military members, he palms a coin to exchange in the handshake. Bystanders, personnel, and reporters typically don't even notice the exchange because it goes so smoothly.
Different presidential coins are created to mark the president's inauguration and commemorate their administration. Another design is available for the public to purchase in gift shops. The coin that the president hands out during military handshakes has its own, unique design and is the most rare coin of the collection. President George W. Bush reportedly saved his coins to give to injured soldiers returning from war in the Middle East. President Barack Obama handed them out a bit more, including to soldiers who stand guard at the stairs of Air Force One. Since these special versions of presidential coins are rarer and given in person, they are the most sought after for collections.
Collecting Coins
If you want to start a unique collection, try challenge coins. If you really want something truly rare, try to track down the different presidential coins. There are so many different styles of coins to search out. Challenge coins all have a special meaning, and researching them is half the fun of collecting coins. The White House gift shop sells presidential coins on premises and online. You can also find unique coins for sale at specialty shows. No matter how you find them, presidential challenge coins are a fun item to collect.