Show Your Team Pride With Challenge Coins
Rick Cundiff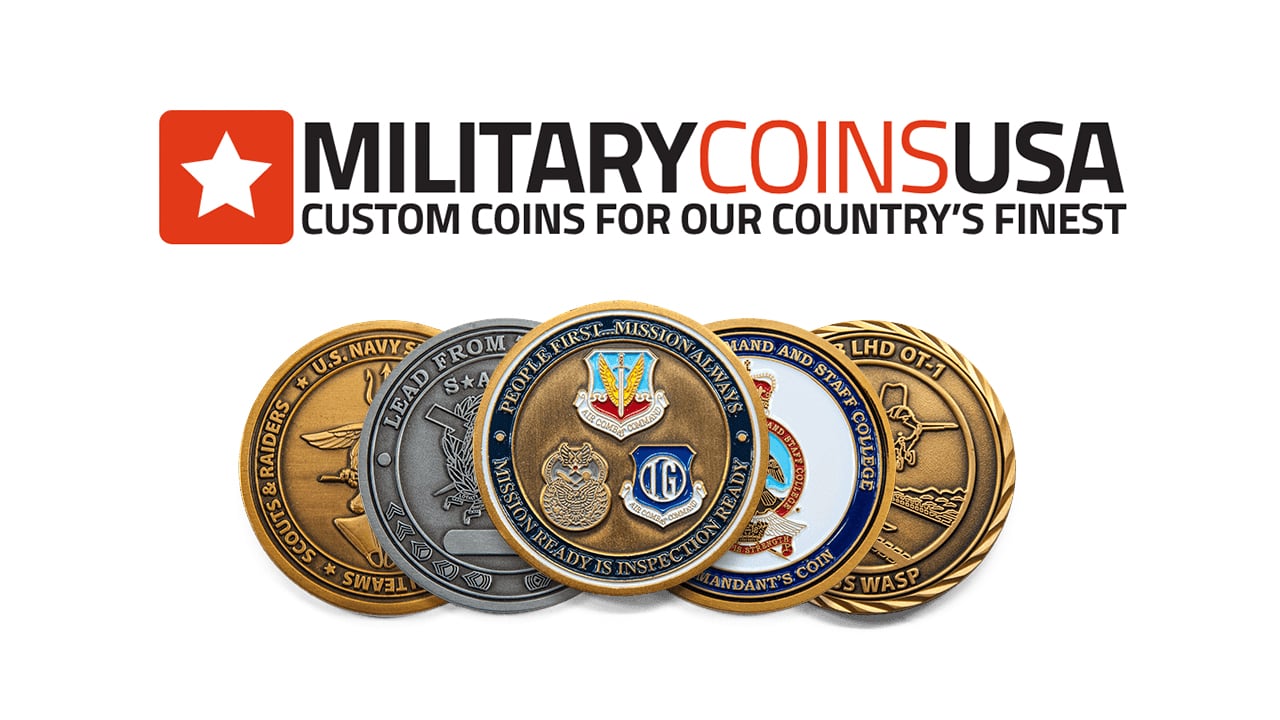 Fans are always coming up with new and exciting ways to show who they are rooting for in the game. Sports teams are always looking for new ways to unify themselves or hold onto memories among teammates. No matter what your goal is, why not try something unique and exciting to change things up? A sports team challenge coin is a great option.
A Long-Lasting Token
One of the most common ways people show their team allegiance is by wearing a team shirt or hat. During games, fans paint their faces or bodies and wear anything with their team colors. You might have a jersey or a t-shirt to show your affiliation. What about after the game though? If you want an option that lasts longer than a simple paint job, and you can keep with you that doesn't have to be frequently washed, a challenge coin fits the bill.
From Little League teams to adult leagues, community teams are always looking for ways to remember their seasons. Getting a coin to commemorate the ending of a season is a long-lasting way to remember. A coin with your team's logo on it is something that will last forever.
A Versatile Option
You can use sports team challenge coins in many ways. You can customize the coins to carry or display them, including the following options:
Necklace
Keychain
Mounted in a display case
Bracelet
Rearview mirror charm
Using your coins in any of these ways is a fun way to show your team pride in a unique way. It's also a fun conversation piece.
Unify a Team
If you are looking for a way to bring unity to your team, get your players some challenge coins. These coins are a prized gift to unify team members together into a solid group. No matter the ages of the people on your team, the members will all appreciate this token of belonging.
Sports coins are also great for unifying your friends who get together to cheer for a team. If you are a solid group with dedicated members, what better present to give than challenge coins? Your friends will love having a physical token to show they are not just fair-weather fans.
Let Us Help
If you are interested in sports challenge coins, we are happy to help. Our experienced, talented graphic artists can help you design a coin, or you can submit your own design. The original design will reflect the message and personality of your team. Since coins are durable, they are sure to be something that will hold your memories forever.