Patriotic Coins Honor Those Who Serve
Rick Cundiff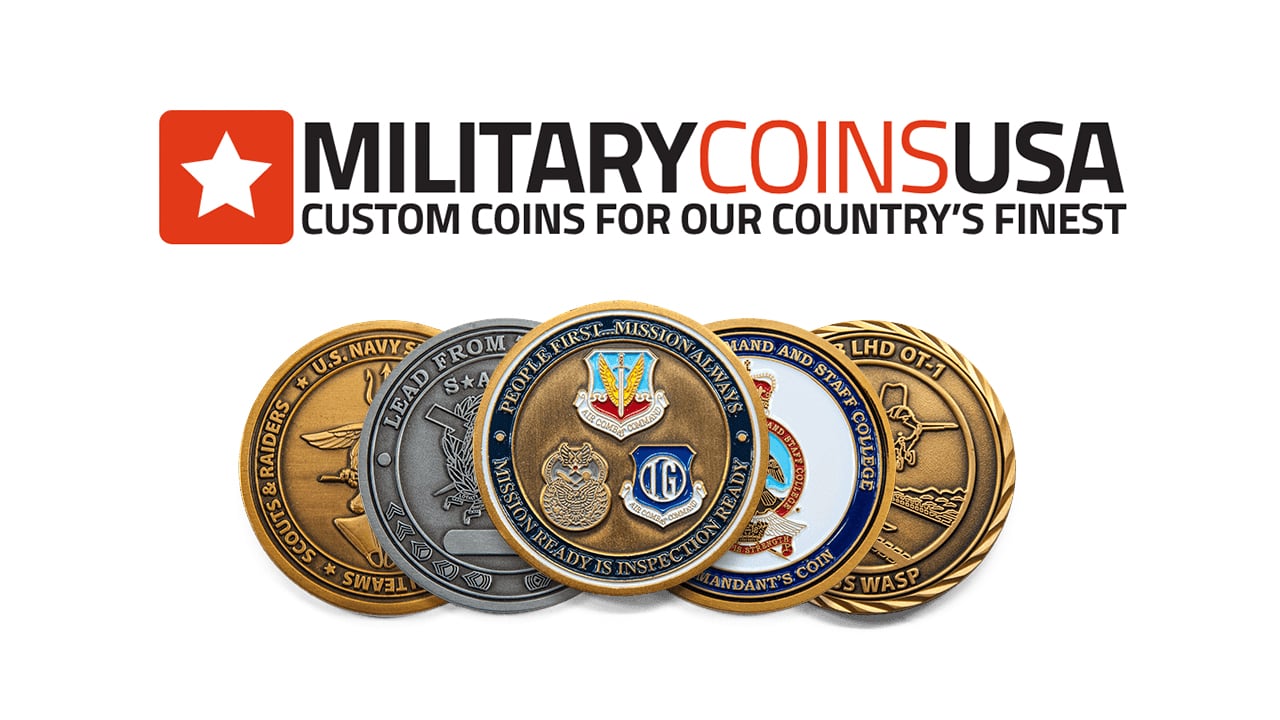 When you want to honor veterans or celebrate holidays such as Independence Day or Flag Day, custom patriotic challenge coins are an excellent way to do so. Challenge coins have a long, proud history as a part of the U.S. Armed Forces. Civilian organizations have increasingly adopted them in recent years as well. With the range of choices available, it's easy to design custom patriotic coins that you can present, carry and display with pride.
Custom Shapes Allow Maximum Creativity
Custom coins are not limited to traditional round or square shapes. Any reputable coin provider can craft great-looking patriotic coins in just about any shape you want. If you'd like to commemorate a specific ship, aircraft or other vessel or vehicle, you can have coins made in that shape. Waving flags are quite popular. Whatever you want to represent on your coins, your provider will work with you to turn your design into attractive keepsake coins.
Add Colors to Your Design
Color is also the key to outstanding patriotic coins. A reputable coin provider will give you up to five free colors. More colors for your design are available for a slight additional charge. If you want a flag design, a specific unit designation or just about any other insignia, they'll make it easy to achieve. You can add color to one or both sides of your coins.
You have options for the metal color for your patriotic coins as well. Select from gold, silver, brass, or other colors, in polished or antiqued finish. Choose whichever look you prefer, classic or contemporary. You can even choose duo-tone coins that combine two metal colors for something truly different.
Options Add Style to Patriotic Coins

A good patch provider can help you select additional options to add even more style to your coins. Choose from engraved text, 3-D designs, offset printing and more to make your design truly your own.
Military Coins USA is Your Dependable Patriotic Coin Source
If you need custom patriotic coins, MilitaryCoinsUSA.com is your Number One, no-problem provider. We have the experience and creativity to help you craft the perfect custom challenge coins for any patriotic event or occasion. Want to know more? Email us at [email protected] or call us toll free at 877.670.2646 for more details.