On the Hunt! Collecting Military Challenge Coins
Jesse Daugherty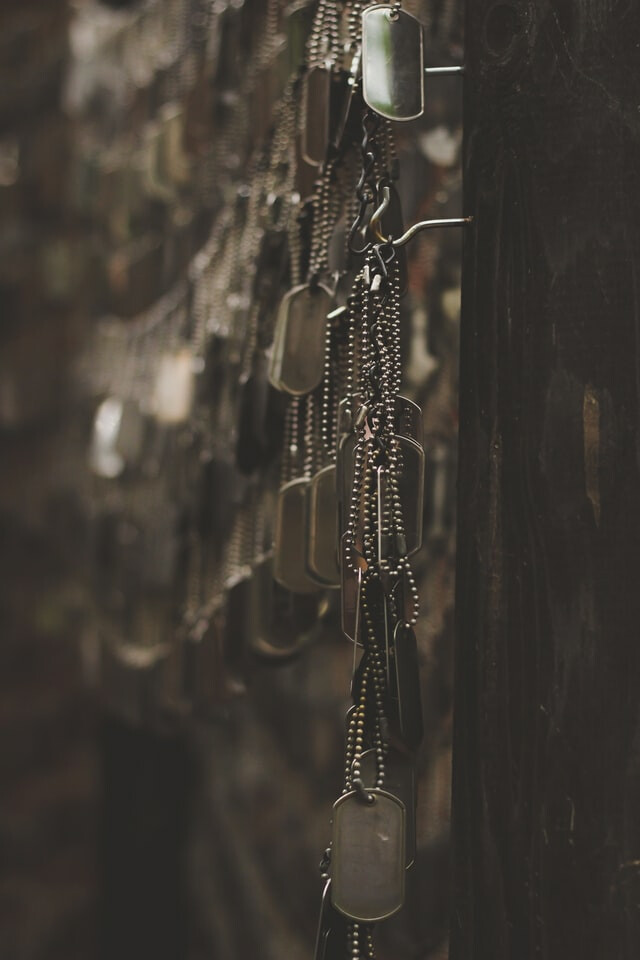 Custom challenge coins have been a staple of military life for decades, even been used by businesses, schools and organizations of all sorts. Challenge coins are also popular among collectors worldwide. Let's examine the collecting of military challenge coins and why they have become such a beloved, sought-after item.
Coin collecting started as a symbol status. Once known as the hobby of kings because only the very rich could indulge, today coin collecting can be enjoyed by anyone. Collectors are always on the hunt for the most exceptional and attractive designs.
As the legend has it, challenge coins first came into the U.S. Armed Forces during World War I. Since then, they have become a symbol of honor and pride held in high regard across all military branches. Even the President has one, which is often handed out as gifts to dignitaries and civilian V.I.P.s. Military coins are popular among collectors thanks in part to their history.
Three main reasons make some coins more valuable than others. Those elements include whose coin it was, the authenticity, and the quality of the coin. Collectors seek coins that stand out and have a story. While you can find challenge coins anywhere, not all challenge coins are the same. Custom coins that well-known groups and individuals hand out are more valuable than others.
Unique custom coins aren't hard to find. Collectors can visit conferences and coin shows across the world, where notable, rare, and uncommon coins are up for grabs. Some collectors will even trade coins, offering a different way to take their collection to a higher level.
It's all about the details and design. Some collectors view them as pieces of art, while others collect them for their history while seeking out each coin's distinct past. No matter why, coin collecting has become quite popular, and it continues to draw fans from the military and the civilian world.
Custom challenge coins have been part of U.S. military history for over a century and make outstanding collector items. Now that you know a bit about collecting custom coins, why not start a collection of your own? And, if you are looking to create a custom challenge coin of your own, we have the perfect place to start.
At MilitaryCoinsUSA.com, we know challenge coins. We have more than fifteen years of experience designing and producing the highest quality custom-made coins for the military and other organizations. Call us toll free, fill out our no-obligation Free Quote form or email us to find out more!