Morale Coins Improve Performance
Rick Cundiff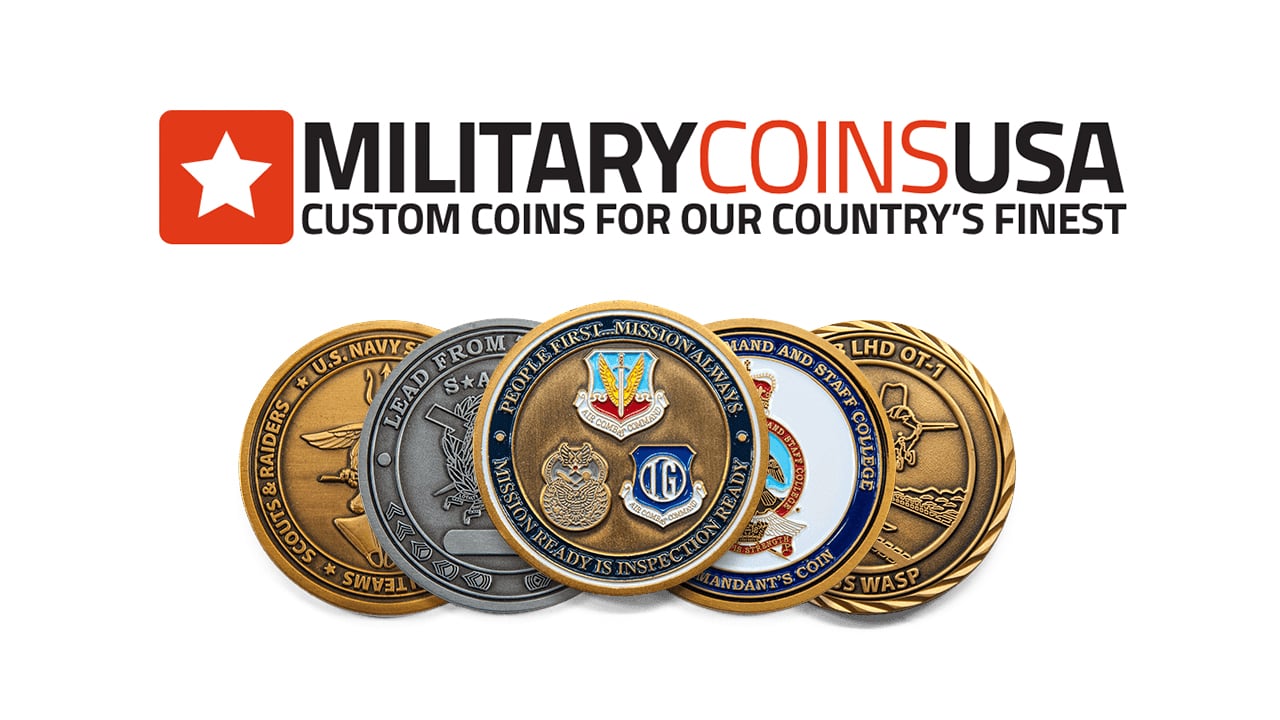 It's not easy maintaining morale in military units, businesses, or even volunteer organizations. Custom morale coins can boost spirits at times when your members, staff or employees need it most.
Morale coins, like morale patches, offer comments pithy or poignant on the organization, mission or life in general. You can carry morale coins virtually anywhere, without having to transfer them from one garment to another like a patch.
Benefits of Morale Coins
Coins give you an opportunity to say what you want to say in an easily portable format. You can commemorate a specific deployment, unit, business accomplishment or scholastic award. Or you can just offer a sarcastic sneer to the world if you're so inclined.
Like patches, custom coins can be made today in virtually any shape you want. Make them look like ships, aircraft, or just about anything else you like. Whatever gets your message across can be created.
For military units, morale coins often signify membership in a specific (often elite) squad. Think Navy SEALs, or Army Special Forces. Many police, fire and EMS departments feature their own custom coins as well.
Businesses and other organizations can use morale coins to reward performance, such as for outstanding sales achievement or a successful product rollout. Some groups use them to reward length of service to the organization.
No matter what you need morale coins for, it's important to select a provider that will give you the highest quality custom coins. You can depend on MilitaryCoinsUSA.com to give you the best coins you can buy anywhere, and at the lowest possible price. You'll also get our legendary customer service, and we back everything with our 100% Satisfaction Guarantee.
Think about what morale coins can do for your business, military unit, club or volunteer group. Then contact one of our experienced professionals to help you craft the perfect design. Just email us at [email protected], fill out our no-obligation Free Quote form, or call us (toll free) at 877-670-2646. We're here to serve all your custom morale coin needs.