Meaningful Souvenirs! Create Custom Coins For The Gift Shop
Jesse Daugherty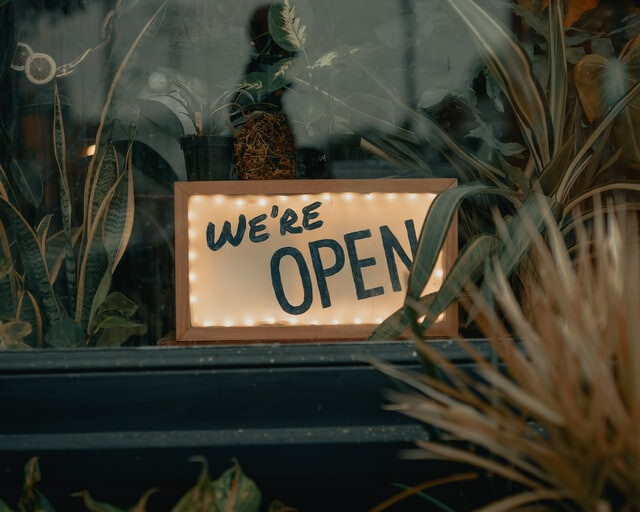 Challenge coins and custom coins are meant to grab attention. No matter if it's a commemorative coin, a milestone coin, or a promotional coin, they are designed as a keepsake. This is just one reason, of many, why custom coins make great souvenirs. Ideal for gift shops and e-commerce shops, custom coins provide a different item to add to your lineup. These coins often become a memorable item that will be looked at and displayed with pride for years to come. Souvenir coins can be customized to spread a message or pay tribute. They are ideal for memorials and for special events, recognition, and particular locations.
Creating a custom coin has never been easier. There is a full range of selections that will make your souvenir coins stand out. An eye-catching design is sure to attract attention; add several elements to make your coins unique. Custom coins are seen almost anywhere, which means you want to design something exceptional. The more creative the coin is, the more attention it will demand. An innovative custom coin can be a conversation starter. It will become something that people will look back on fondly.
It's all about the design! Several options such as custom shapes, finishes, colors, and more will enhance the appeal of your custom coin. It's essential to first consider the shape of your coin. Custom coins can be produced in virtually any shape you want, so get imaginative and devise something truly yours.
The next important aspect to consider is the metal type. This will drastically affect your coin's appearance, so be sure to understand the differences. There are various metal colors and styles to choose from, such as gold, silver, brass, copper, or black nickel. These metal styles may also be crafted in antique and polished finishes.
Once you've determined the shape and metal for your custom coin, it's time to think about the edge design. Wave cut and rope cut edges add an elevated look and feel. In contrast, a cross-cut edge gives your coin something outstanding and compelling. You may also opt for engraved edge text or sequential numbering.
Choosing the size of your coin is relevant to consider as well. Selecting a coin size that is right for your design is crucial. You can create small and straightforward coins or large, elaborate designs; the choice is entirely up to you. However, it's great to think about the details you want to include and how they will appear on different coin sizes. Our artists will assist you in choosing the right size for your particular design.
All of these details will be essential in creating the perfect custom coin. While it's a lot to consider, we make it easier than ever to design custom challenge coins.
We have over a decade of experience creating custom coins. Our incredible team of graphic artists and designers will work with you to ensure you get the coins you envisioned. Custom coins make great souvenirs and are sure to be a welcome addition to your range of products.
Ready to get started with your order? Get a free quote or email us. Let us show you how easy it is to order custom challenge coins!