Honoring Veterans with Challenge Coins
Rick Cundiff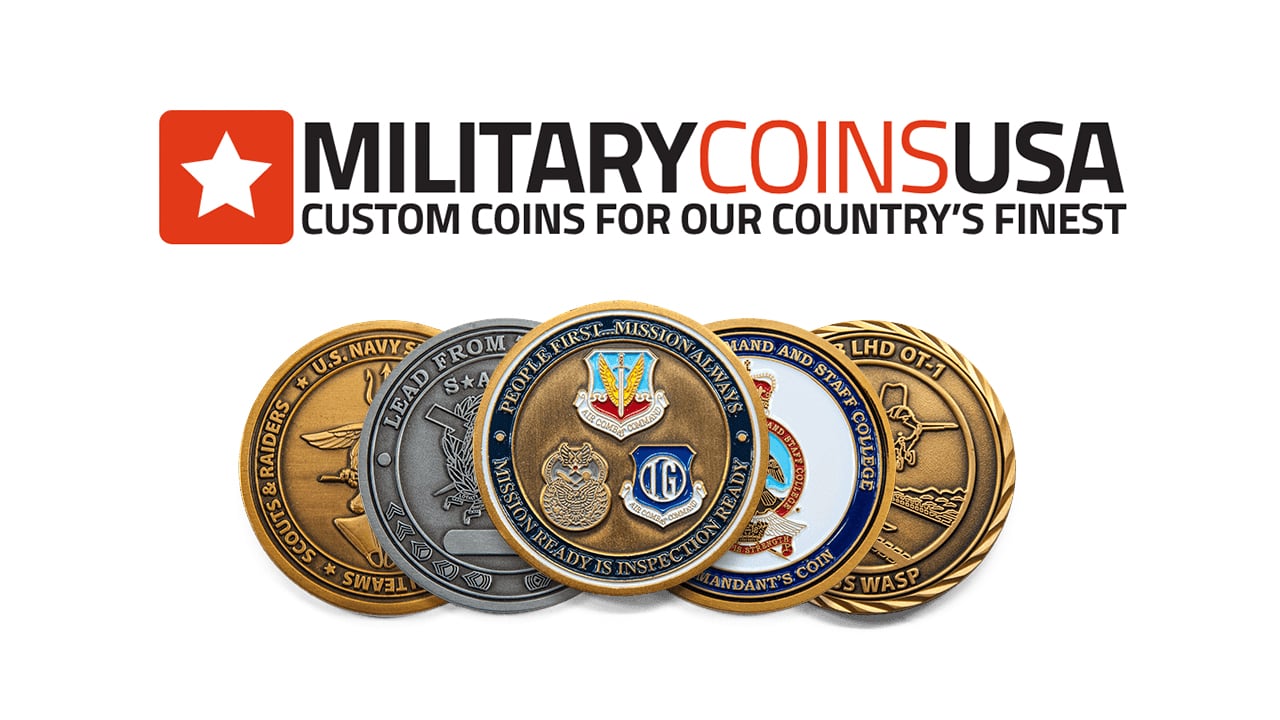 Challenge coins are one of the most versatile tools for unifying a team, marketing a business, and most importantly, honoring the veteran in your life. The history behind the challenge coin is rich in U.S. history, especially in the Armed Forces. For more than 100 years, military coins have unified different branches of military and allowed their member to outwardly show loyalty to each other. Challenge coins make a great gift for many reasons, but here are some of the main benefits.
Durability
Challenge coins are made of metal, and the colors used in making them are top quality. Since they are made to last through all types of conditions, you can be assured this gift will last for years. The design doesn't rub off, the metal won't bend, and up to five vibrant colors are included in the coin price.
A Badge of Honor
There is nothing like the bond between soldiers who fight, live, and die with each other. Friendships were forged in the toughest of experiences, and lessons were learned that will never be forgotten. Giving something to veterans that honors what they experienced is more than just the ordinary thanks they get for their time in the service. These coins will certainly be a sentimental gift they will treasure for the rest of their lives.
Low Cost, High Value
Challenge coins are special gifts because they are personalized. Since they are small tokens, they are reasonably priced without sacrificing quality. Backed by a 100% Satisfaction Guarantee and great quality service, you can rest assured you will get a coin design you will love. If you find a defect after delivery, just let us know and we will make it right.
Easy to Order
The process of ordering military challenge coins is easier than you think. Our experienced, talented artists will help you craft a design that looks just right for the veteran in your life. Our free art and revisions policy enables you to create the perfect coins for your needs.
Giving the Perfect Gift
Once you have received your coins and they meet all your expectations, it is up to you to present them to your veteran in a special, meaningful way. Whether you choose to have them made as keychains or taken to a framing store for mounting in a special display case, they will truly honor your loved one's service. No matter how you choose to present the coins, it all starts with placing an order for your special military challenge coins.