Honoring Memories With Custom Memorial Coins
Jesse Daugherty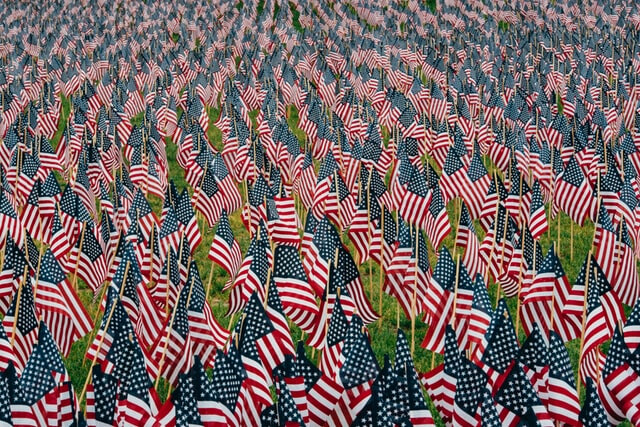 All challenge coins are created to tell a story. Custom coins are a great way to pay tribute to people, and to special milestones, accomplishments, and so much more. They offer a unique and tangible item that will be cherished for years to come. The flexibility of custom coins allows you to design the perfect tribute.
Consider the details you want to include on your memorial coin. Your custom commemorative coin should say something about the person, place, or event you are recognizing.
The design of memorial coins is limited only by your imagination. Many people choose to include names, dates, and personal messages. You can also add references to a person's hobbies or interests as well.
You want a custom coin that reflects the characteristics of the person or event you wish to remember. Including unique details adds sentimental value to your custom coins and provides a keepsake for recipients.
Creating the perfect custom coin is easy with a full range of customization options at your disposal. Make your coins unique with color, or add an epoxy coating for a sleek look and protective finish. You may also choose cutouts or additional details such as diamond-cut edges to add another layer of appeal. There is even a full range of metal styles to select from, which will make your coin stand out even more.
You can transform custom coins into medallions with a medal ribbon attachment. This is ideal when using coins as awards or medals for achievements. Adding a medal ribbon attachment will allow recipients to wear their coins with pride. You can even turn your custom coins into custom bottle openers.
At MilitaryCoinsUSA.com, we have the experience and a dedicated team to ensure you get the finest custom coins on the market. No matter what your coin requirements, or your budget, we will help you get the best challenge coins, you can buy.
Ready to get started? Simply fill out our no-obligation free quote form or email us. We're here to provide all your commemorative coins needs.