Honor Real Heros With Medals & Medallions
Jesse Daugherty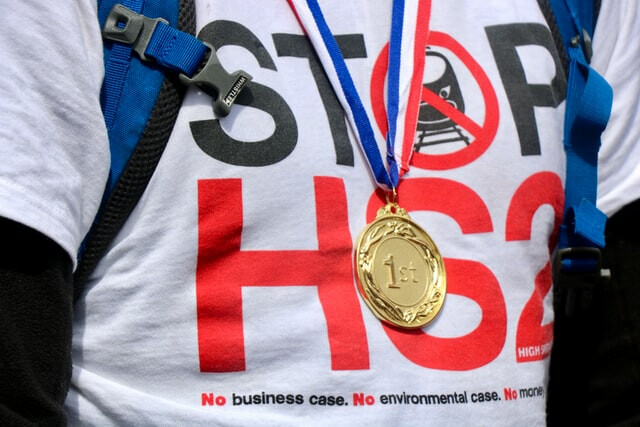 At MilitaryCoinsUSA.com, we are a dependable source for outstanding challenge coins. However, we are also your best source for medals and custom medallions. We can create terrific-looking awards with the same top-quality materials and first-rate production as our custom coins. Custom medals and medallions are a bold way to celebrate an accomplishment, and we have a fantastic selection of custom options to make something incredible. Medals and medallions are an honor for recipients, and they should be designed to acknowledge the notable accomplishments they represent. The best part is that you can customize them as you see fit, offering up a truly unique way to recognize important moments, people, and more.
Just like challenge coins, medals and medallions make excellent mementos. These tangible items serve as reminders of outstanding achievements. No matter if you are looking to reproduce an existing design or produce medals with a new look, we can make it happen. Style surely matters when it comes to medals and medallions. Our graphic artists have crafted all sorts of coins and awards and know what it takes to devise something different.
With a vast selection of ways to customize your coins, including metal colors, polished or antiqued options, and more, you can create something appropriate for any occasion. While gold, silver, and copper are standard, black nickel and brass are ideal for metal color. These details will have an eye-catching effect on the look of your coin. You can also add color on one or both sides. Adding color will make your coins pop and provide a bold look to any design.
Don't forget to consider value when it comes to custom medals and medallions. At MilitaryCoinsUSA.com, we provide free artwork and revisions, and we even ship your order free anywhere in the continental U.S.A. This means that you can be sure that your medals will turn out exactly how you envisioned them. We also stand behind everything we sell with our 100% Satisfaction Guarantee. Should you find any product we produce to be defective in either workmanship or materials, we will replace it at no charge to you. At MilitaryCoinsUSA.com, we offer the best value for your money and the best customer service on the market!
We are dedicated to creating the finest quality custom coins and medallions to honor noble deeds and great people. We have over fifteen years of experience, and our priority is providing our customers the best of services and products. Honor those special moments and special people with the best-customized medals and medallions. Get a free quote now, and let's get started creating something you can be proud to present!