Honor Our Unsung Heroes With Custom Coins
Rick Cundiff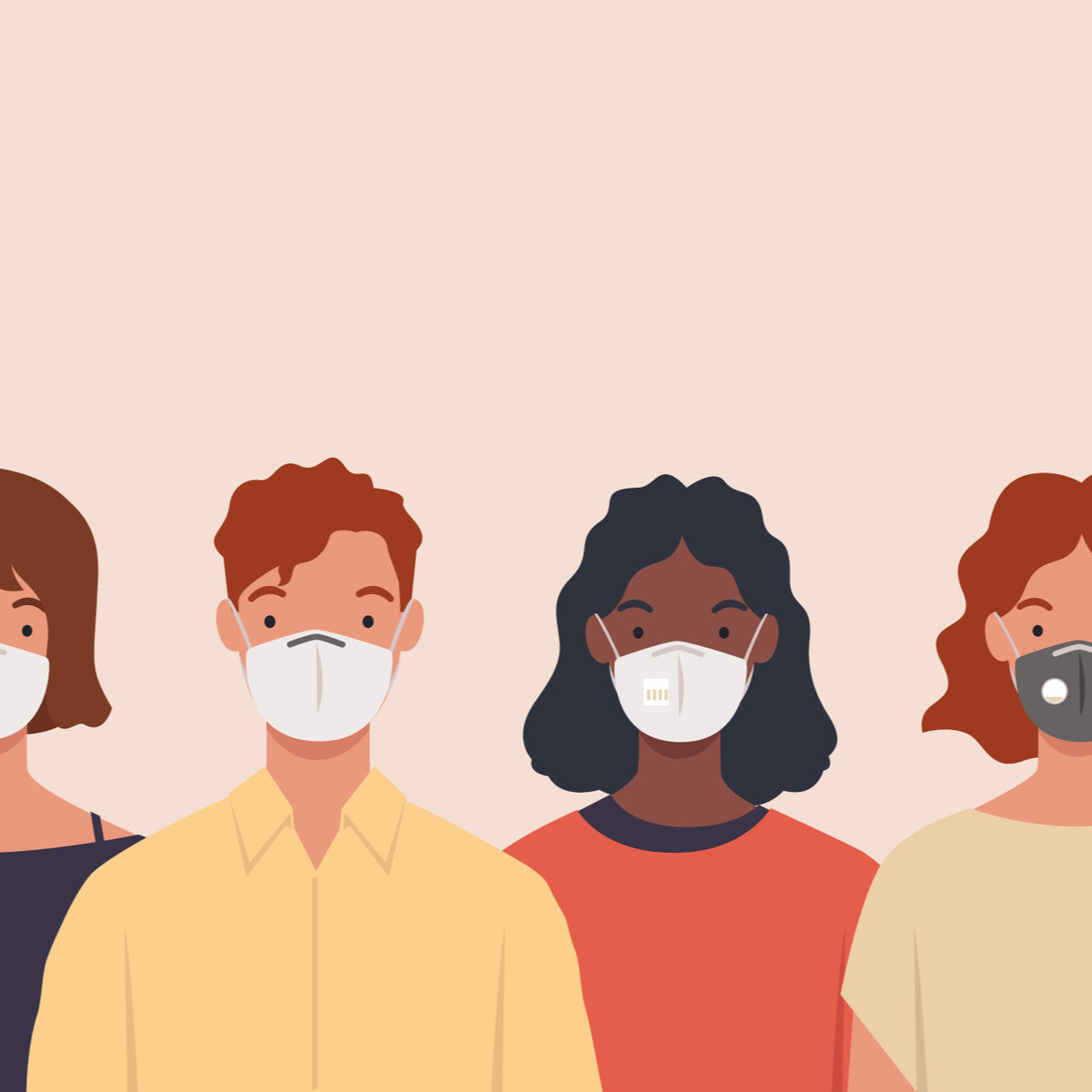 The novel coronavirus has upended virtually every aspect of our lives. The global pandemic has forced us to recognize how interdependent we all are.
One of the most important things we've discovered as a society is how many unsung heroes are in our midst. The people we depend on in normal times to keep our lives running smoothly, but don't always properly acknowledge. One way we can show our gratitude, and help morale among these people is through custom challenge coins.
Custom coins are already a popular way to motivate and show appreciation to military members, police officers, firefighters, and emergency workers. Now is a great time to do the same thing for doctors, nurses, housekeeping staff, sanitation workers, cashiers and many others.
It's easy to design an appropriate coin to honor any profession. At Military Coins USA, our experienced graphic artists can help you create the perfect design for virtually anyone.
Everyone likes to be appreciated. Especially now, when so many people are risking their own health are sacrificing time with their families to serve the rest of us, it's important not to take them for granted. A small token of gratitude can make someone's day, and remind them that they matter to us.
Whether you want to design a coin with a serious theme or something more lighthearted, our artists can make it happen. We'll work with you to design exactly what you want, and we don't charge for artwork or revisions.
A challenge coin might not seem like a big deal, but they're a great way to remind people in the middle of a crisis how much they matter to us, both personally and as a part of the organization.
If you'd like to find out more about how custom challenge coins can benefit your staff, fill out our no-obligation Free Quote form, or call us toll free. We'll be glad to help you honor those who serve in this time of need.
And remember, together, we will overcome this challenge.