Got the Quarantine Blues? Cure Them with Custom Challenge Coins!
Calder Dougherty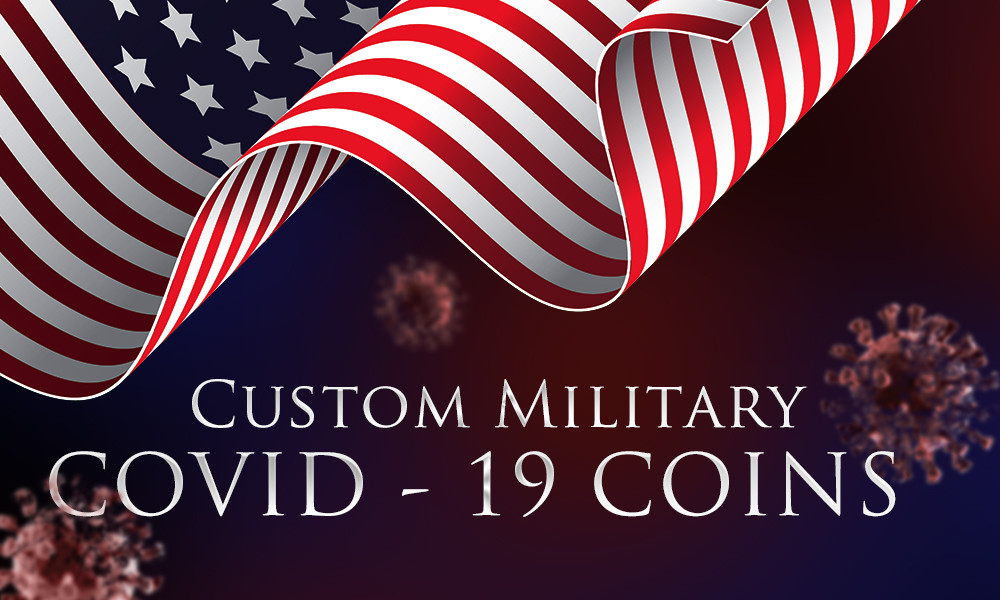 We've spoken to a lot of you about this already, and we know it's been a very weird, surreal few months. Deployments getting extended or cancelled entirely, emergency frontline assistance at home and abroad, programs being delayed until who-knows-when. The list goes on as our military continues to adapt to fight a pandemic on top of our current adversaries. It hasn't been easy, and we feel your frustration.
If there is a surefire way to bring some levity to a unit, it's bonding over a shared experience. While a global pandemic isn't the most lighthearted subject, it's always good to be able to find catharsis where you can. Fun custom coins are a great way to mark the occasion, like our example below, currently in production: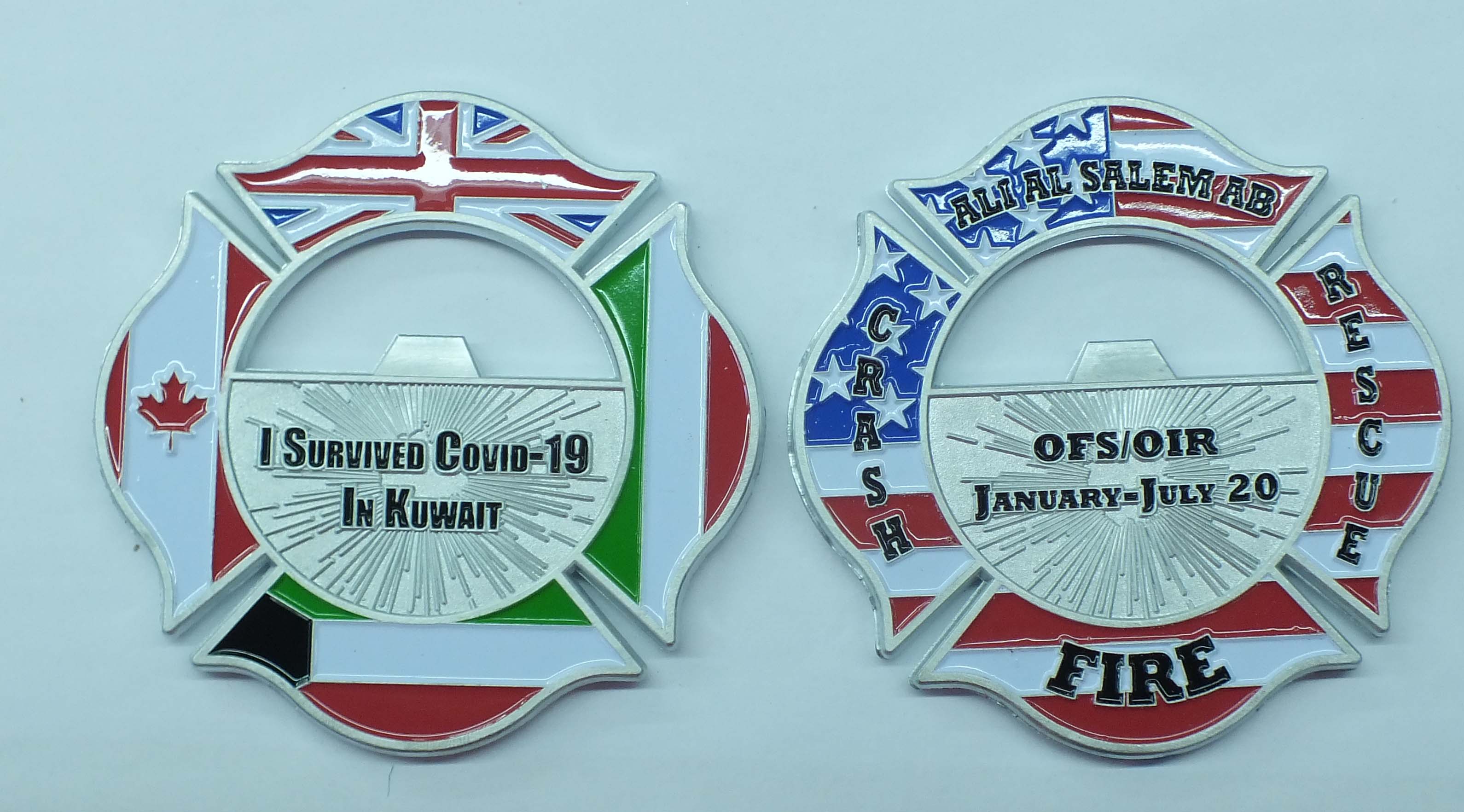 The possibilities are endless when it comes to customizing your coins, as shown above. Our talented designers are happy to incorporate bottle openers and irregular shapes into your coin layout so they stand out among the others you may have collected already. Think outside the box and come up with something unique and memorable for everyone to enjoy forever! This pandemic will end one day, but the joy and sense of camaraderie a commemorative coin can bring is priceless. Especially if it doubles as a bottle opener!
On a more serious note – maybe your unit has been administering tests, or had someone fall ill. Challenge coins to honor service and sacrifice that goes above and beyond are something we specialize in. We take pride in being able to produce coins that find their ways to the pockets and mantles of those most deserving. Let us be your source of pride, too.
If you've never created challenge coins before, our veteran sales staff will be happy to walk you through the process, and our team of talented artists are ready to bring your ideas to life. We offer free shipping within the United States, AND free shipping to APOs. Click here to get started with a free quote!