Give School Spirit an Extra Boost With Custom Coins
Rick Cundiff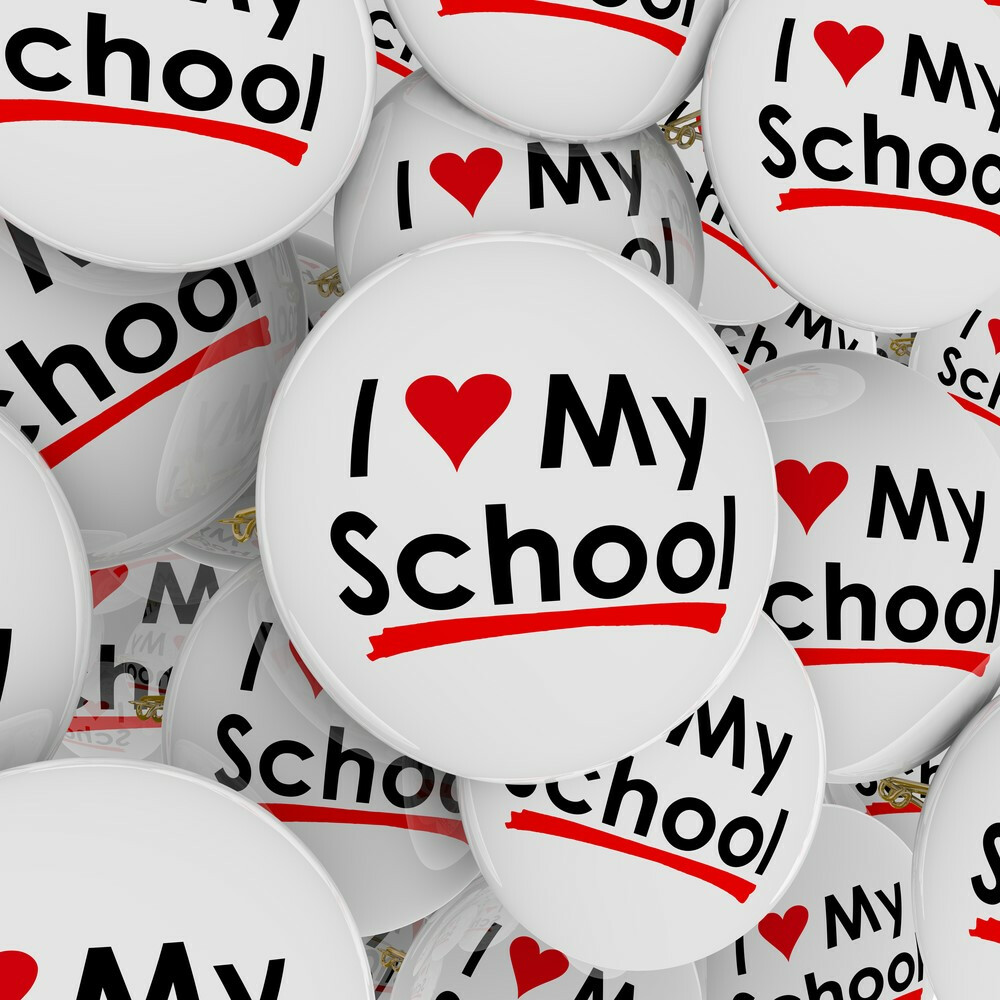 Let's face it, the last 18 months have been challenging for students, educators and parents. With young learners back in the classroom this autumn, it's understandable that some might have difficulty adjusting back to in-person instruction again.
If you're looking for a way to ease the transition for your students and faculty, consider custom school challenge coins. They can build a bridge between students, faculty and staff and give students a tangible reward to strive for.
Custom coins can boost the power of special curricula such as Red Ribbon Week programs. Present students with coins imprinted with the year's theme and they have a tangible token to carry with them to remind them to make good decisions.
If you're looking for a way to motivate students in reading programs, accelerated math or other subjects, challenge coins are the way to go. Present them to students who achieve excellence in those areas. Whether in a classroom or a school-wide presentation, they're a way to instill school pride and self-esteem in young learners.
With all the changes of the past year, you can even issue "Welcome Back" coins to every student. Boost school pride with a fun item they can carry with them as a reminder of how great your school can be.
Standardized test days are always stressful. Consider offering a custom "you did it" coin to students after the tests are done. Knowing there's a reward to strive for can encourage test-takers to do their best.
Coins also are a terrific fundraising mechanism for bands, teams, clubs and other programs. Order coins customized with your school logo and mascot and sell them in your community to raise needed cash for extracurriculars and more.
Remember, faculty and staff need appreciation too. Honor their contributions with custom coins of their own. Celebrate everything your school is about with coins and you'll have a great year!
If you'd like to find out more about how coins can kick your school's spirit into high gear, call or email us, or fill out our no-obligation free quote form. We're standing by to help make your academic year a success!