Custom School Coins Keep School Spirit Strong
Rick Cundiff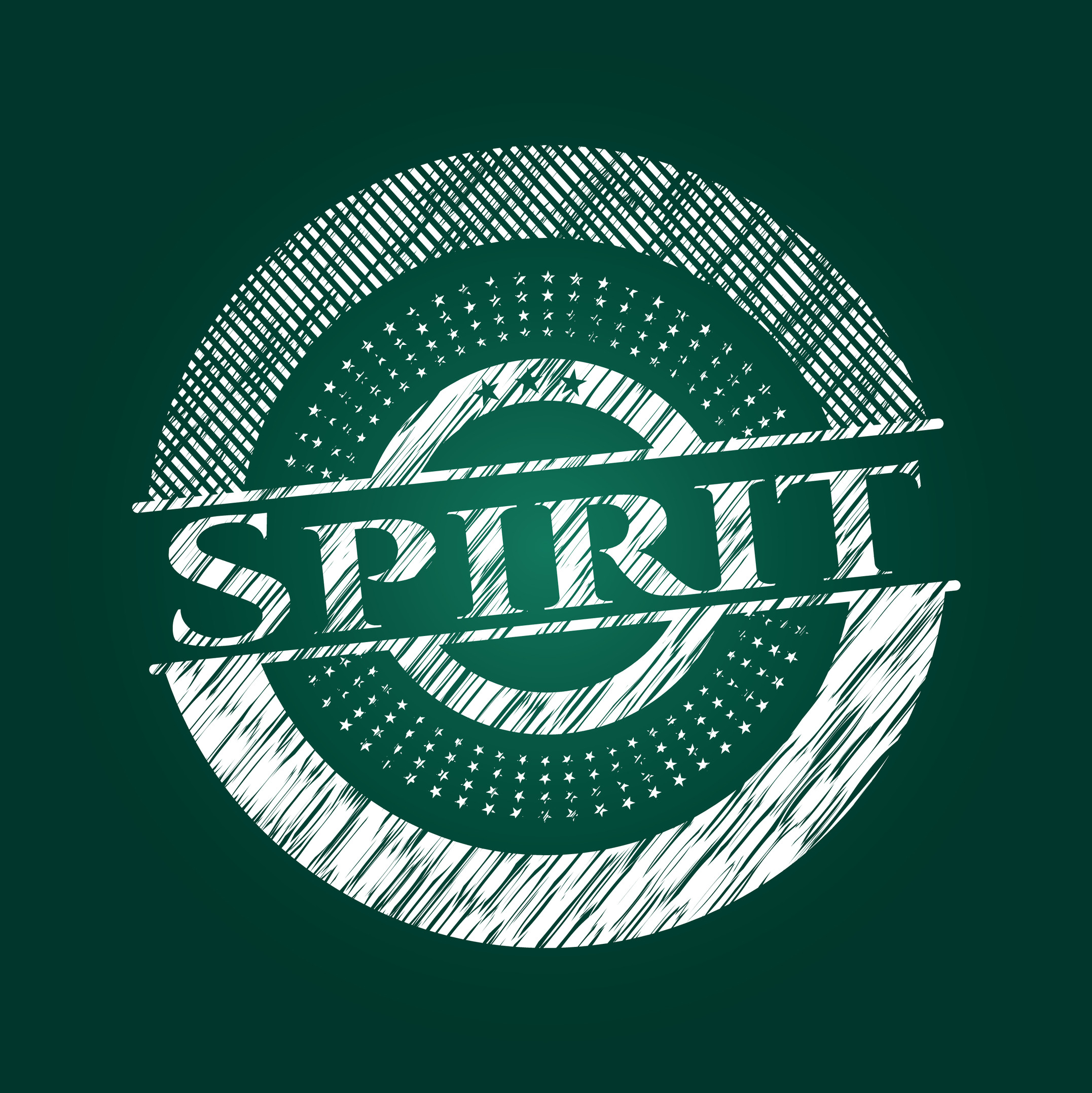 OK, we know our name specifies military coins. But we offer a full range of custom challenge coins for virtually any need. Take custom school coins, for example.
For teachers and school administrators, now is the time to be thinking about great new ways to motivate students in the coming school year. Those in the know recognize that custom school challenge coins are the newest, most positive way to keep students inspired.
The first day of school is easy. Students are happy to be back among friends, and eager to learn. The real challenge is to maintain that level of engagement throughout the rest of the year.
More and more educators are discovering that school challenge coins are the perfect way to keep students involved. Challenge coins are a great way to motivate young learners!
Want to reinforce the important message of Red Ribbon Week's anti-drug message? Offer custom coins with the week's official motto. Give students something they can keep to remind them of the value of making good decisions in their lives.
Or consider kicking the year off with First Day coins. Give one to each student to boost school spirit and encourage excellence all year long. It's an excellent way to show students you're in their corner and support their best efforts all year long.
How about custom coins for Homecoming and Prom? The science fair? The spelling bee? The big game? An incentive to reward performance on standardized test days? Custom school coins are versatile enough for any of these, and much more.
Don't forget, you don't have to limit custom school coins to students. Faculty and staff appreciate being recognized for great performance too!
If you want to help your school have a fantastic year, custom school challenge coins are the answer! Call us today, toll free at (877) 670-2646, fill out our no-obligation Free Quote form or email us at [email protected] to find out how much custom school coins can boost school spirit!