Custom School Coins Elevate School Spirit!
Jesse Daugherty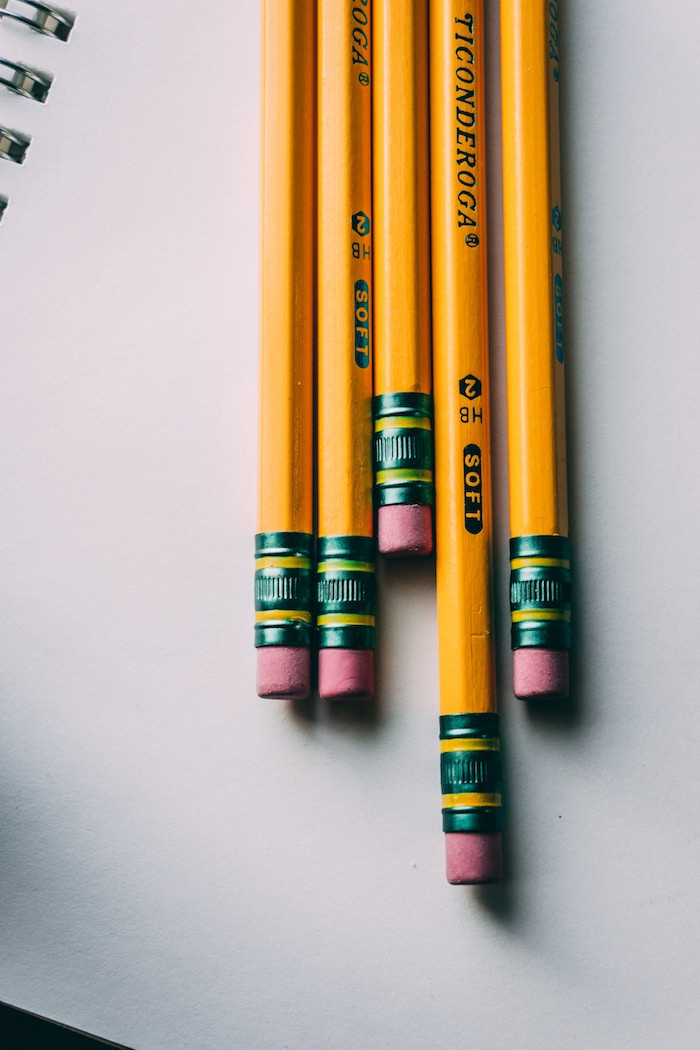 It's in our name; we specialize in military coins. However, we also offer an assortment of custom challenge coins for any need. Let's take a look at custom school coins. For teachers, administrators, and more, it's a great time to come up with great new ways to motivate students during the school year.
Custom school challenge coins are a great, positive way to keep students inspired all year. The first day of school is effortless. Students are excited to be back around their friends and eager to learn. The challenge is to keep that level of engagement throughout the rest of the school year. Educators are always looking for new ways to motivate students, and challenge coins are an excellent way to do so. They are the perfect way to keep students involved, offering exceptional motivation for young learners.
Do you want to reinforce the message of Red Ribbon Week? Provide custom coins with the week's official motto. Offer students something they can keep to remind of the importance of making excellent life decisions.
Kick off the first day of school with First Day coins. Give one to each student to elevate school spirit and encourage engagement throughout the year. It's a great way to show students your support while pushing them for their best efforts all year long.
What about custom coins for Homecoming and Prom? Custom coins are great for everything, from science fairs to big games. Coins are a great incentive to reward performance on standardized tests.
Don't forget; there is no limit custom coins to students. Faculty and staff will also appreciate being recognized for remarkable performance, as well. If you are looking to help your school have a great year, custom school challenge coins are the answer.
Give us a call toll-free at (877) 670-2646, fill out our no-obligation Free Quote form, or email us at [email protected] for more information. Find out exactly how much custom school coins can enhance school spirit!