Custom Made Military Coins Are Our Specialty
Jesse Daugherty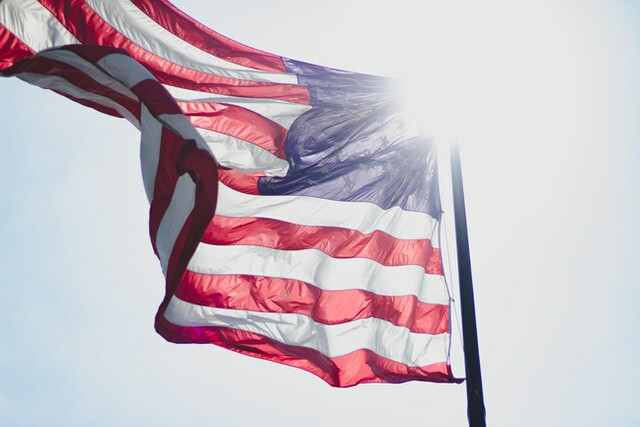 Challenge coins have been a part of U.S. military history for a long time. Challenge coins were first used in the U.S. military in World War I. Since then, they have grown in popularity and are being used by fire and police departments and many other organizations. At MilitaryCoinsUSA.com, we specialize in custom military coins. We appreciate the meaning and value of military challenge coins, and we understand that they represent the bond between soldiers. We are committed to creating quality coins from the finest materials you can get. Challenge coins are mementos of the experiences you share and should be designed with care. Our coins are meant to match the standard of excellence set by our dedicated men and women in the U.S. military.
Quality and value are two essential aspects of what we do. Our custom challenge coins are created using the best materials, resulting in the finest quality coins you will find. Our craftsmanship will add to the value of your coin. At MilitaryCoinsUSA.com, we craft coins with pride and produce something you will be proud to exchange, carry and display. Custom coins are meant to be distinct and unique. We do not compromise with details or quality, which means you can expect high-quality coins at a reasonable price. Value is significant, and you want a custom coin that may be cherished for years to come. We've got you covered!
The best part about custom challenge coins is the level of customization. You have total control over the look of your coin. We have produced coins of all sorts, from honor coins to memorial coins and many more. When customizing a challenge coin, think about the recipient, the presenter, and the coin's purpose. Adding relevant details such as dates and text is a nice touch, though you might also add imagery such as logos, insignia, and color. Regardless of what you have in mind, our incredible team of artists and graphic designers will work with you to devise the perfect custom coin. We have the experience, and the team needed to bring any idea to life!
Yes, at MilitaryCoinsUSA.com, we specialize in custom military challenge coins, but our customer service sets us apart from the others. No matter if you are looking to create a new coin or recreate an existing one, we've got you covered. We offer free artwork, design and revisions, and free color matching. This means you can rest assured that the coin you order is precisely what you envisioned. We also back everything we sell with our 100% Satisfaction Guarantee. If you find a defect in either the workmanship or materials of any coin, we will replace it and no extra charge. Not only are our coins exceptional, but our customer service is also the best in the business.
No matter what type of custom challenge coin you are considering, we will make it happen. With our incredible team and over fifteen years of experience producing custom coins, we are confident in what we do. We understand the benefits and history of challenge coins, and we make ordering easier than ever. Are you ready to get started with your order? Simply get a free quote or email us. Let's talk about your plan and produce custom challenge coins that you can be proud of!