Custom Edges and Shapes for Challenge Coins
Calder Dougherty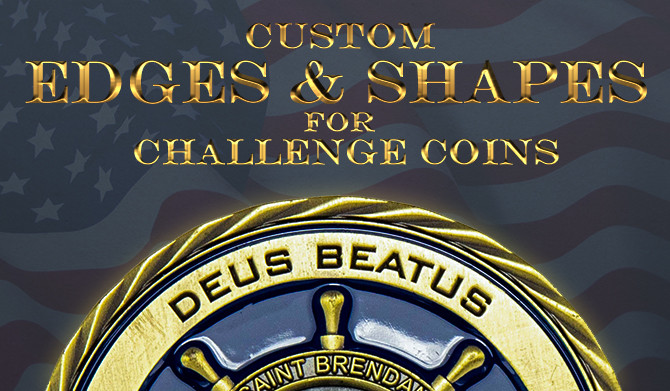 When it comes to customizing your challenge coins, the possibilities are almost endless. Our factories produce every order from scratch to your exact specifications, down to the tiniest detail. We don't stamp from pre-cut blank coin molds – we are craftsmen that take time and pride in making sure your design is flawless, and that means crafting a custom mold for every order. In doing so, we afford you the opportunity to explore a world of different options and elements to construct your very own perfect coin.
One of the best ways to make sure your coin stands apart is through a custom diamond-cut edge. Below are some of the most popular patterns we offer:
Rope Cut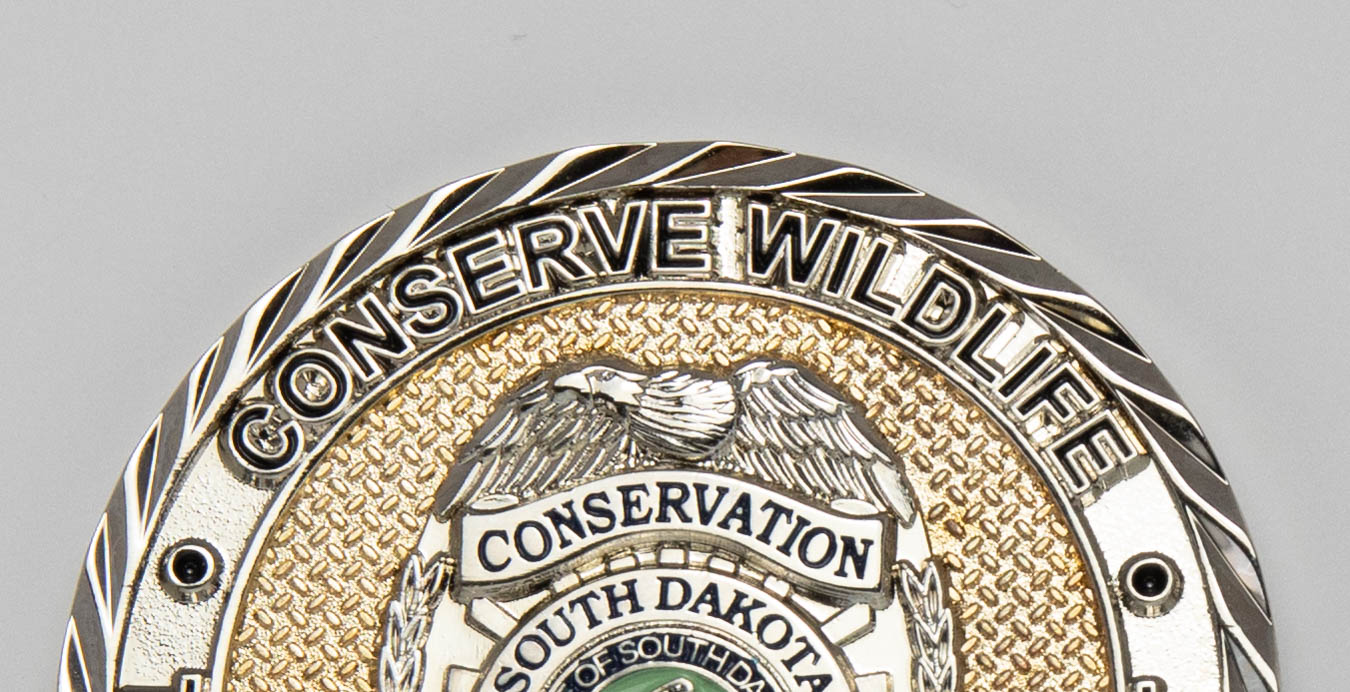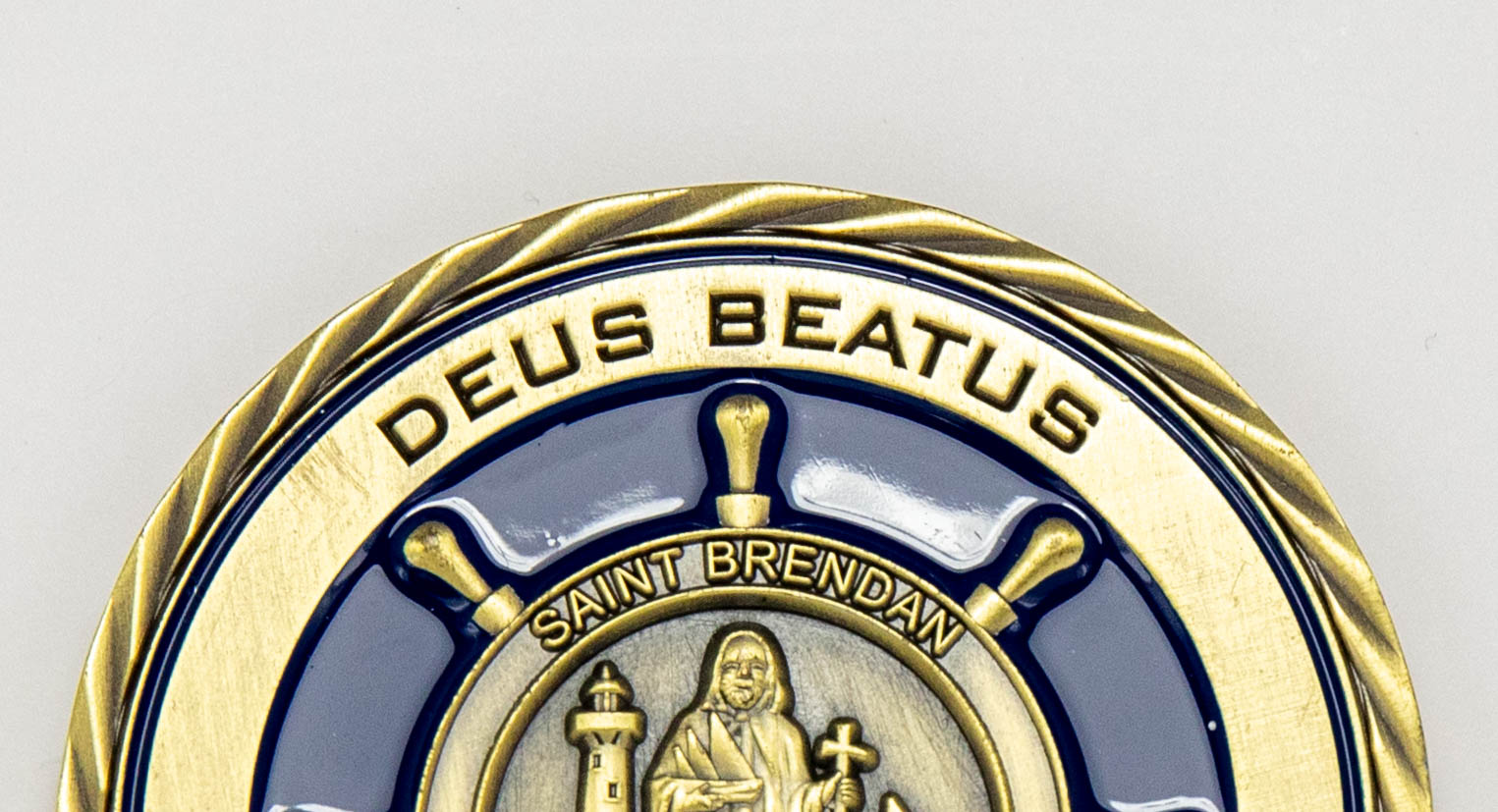 Arguably the most common diamond-cut edge design, the rope cut is popular among the Navy, Coast Guard, and other government agencies. The clean diagonal impressions mimic the pattern and feel of braided rope and make any design look classy and professional.
Cross Cut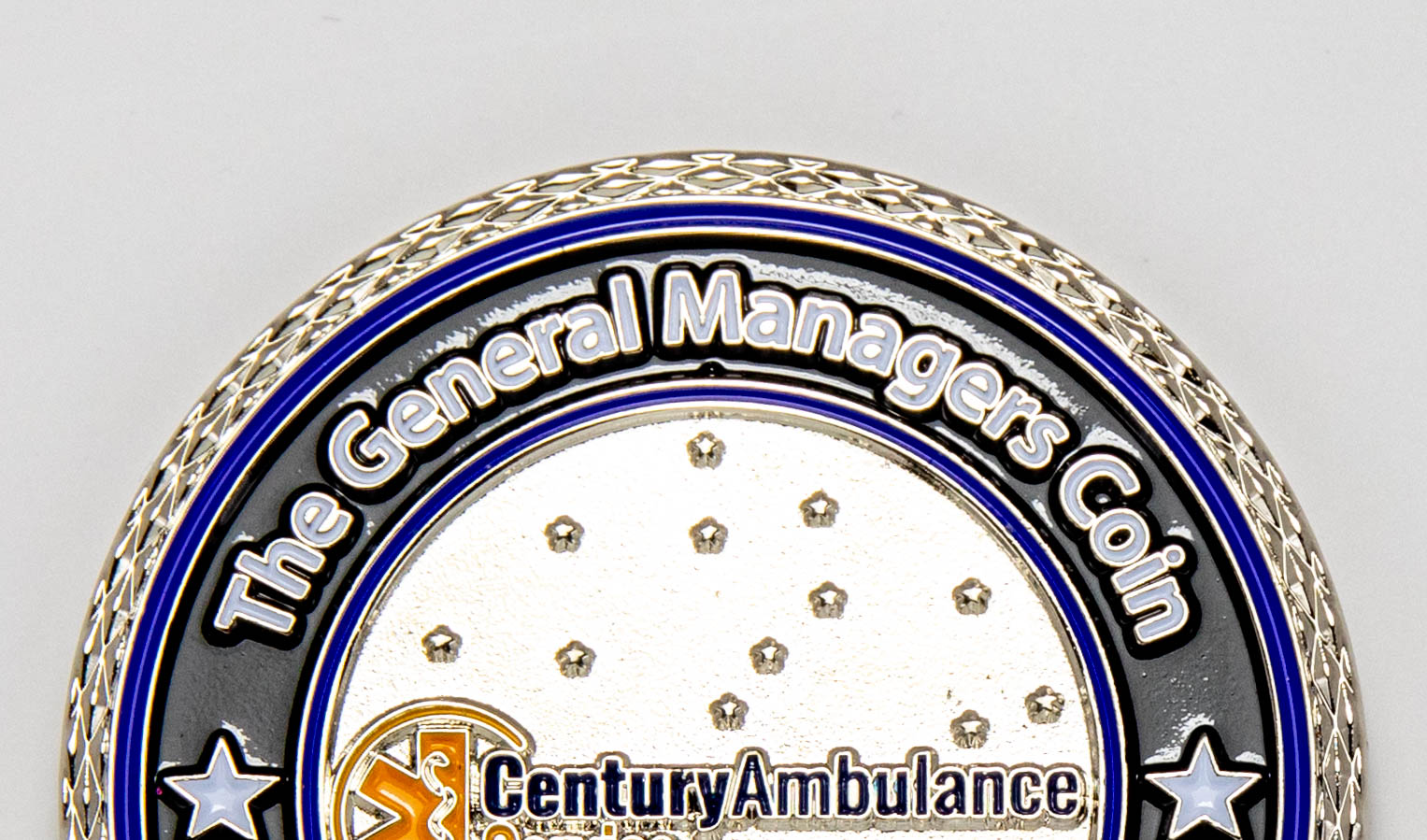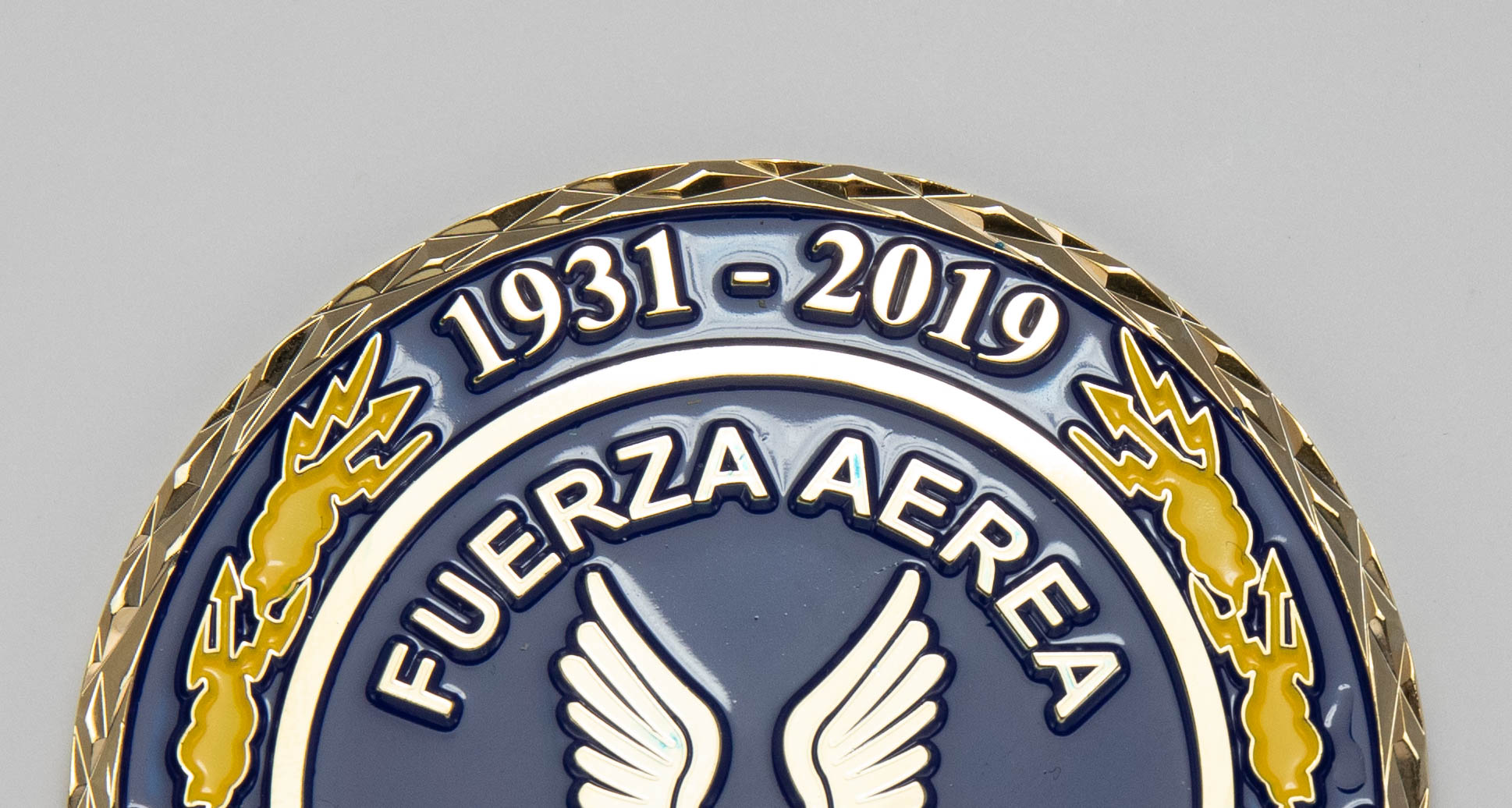 When we say 'diamond-cut edges,' we're referring to the process by which the coin's edge is engraved. Many people confuse this with the cross cut edge, and it's easy to see why! The cross cut turns your coin's edge into a ring of diamonds encircling your design, making for a stunning custom finish.
Wave Cut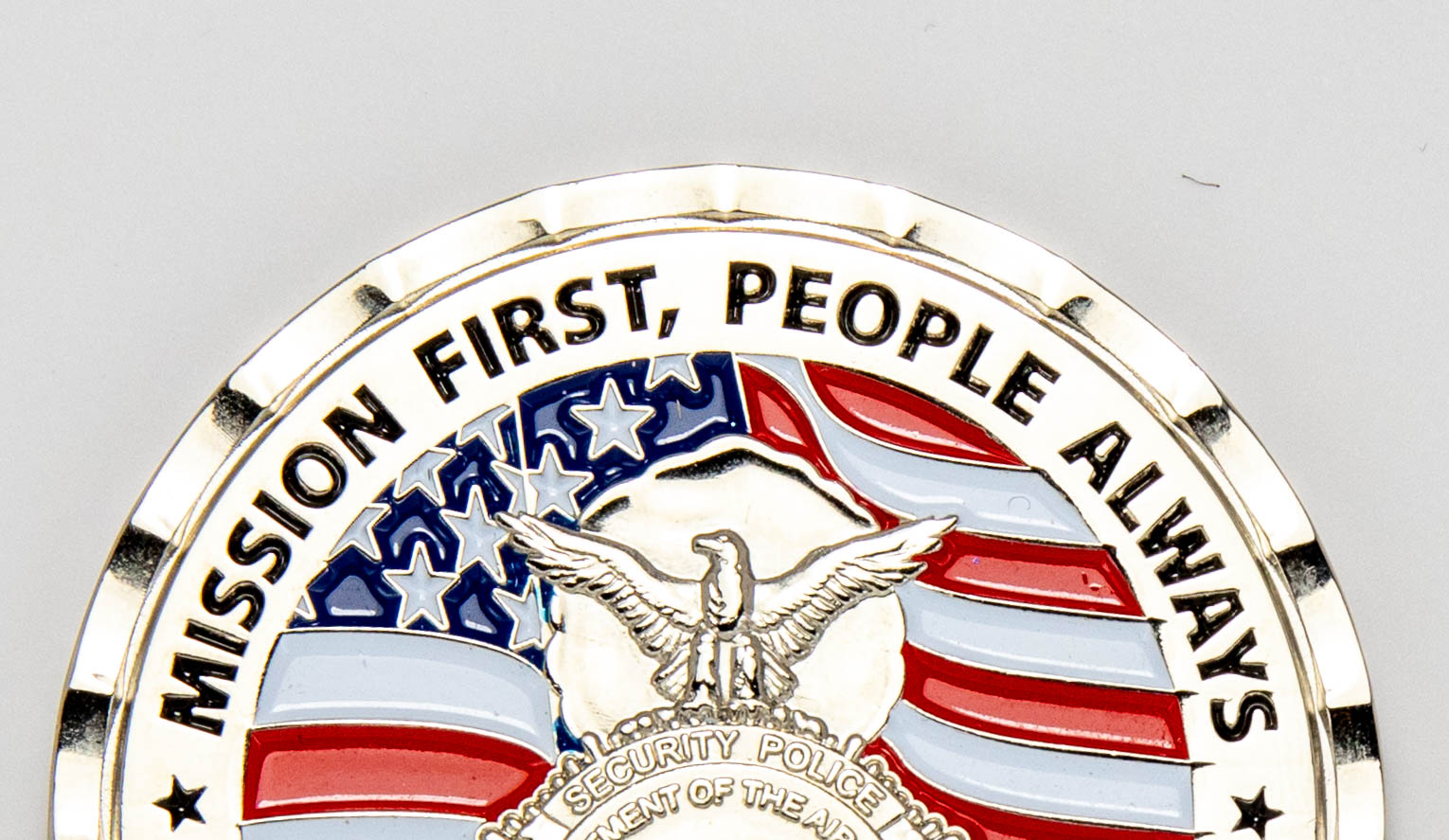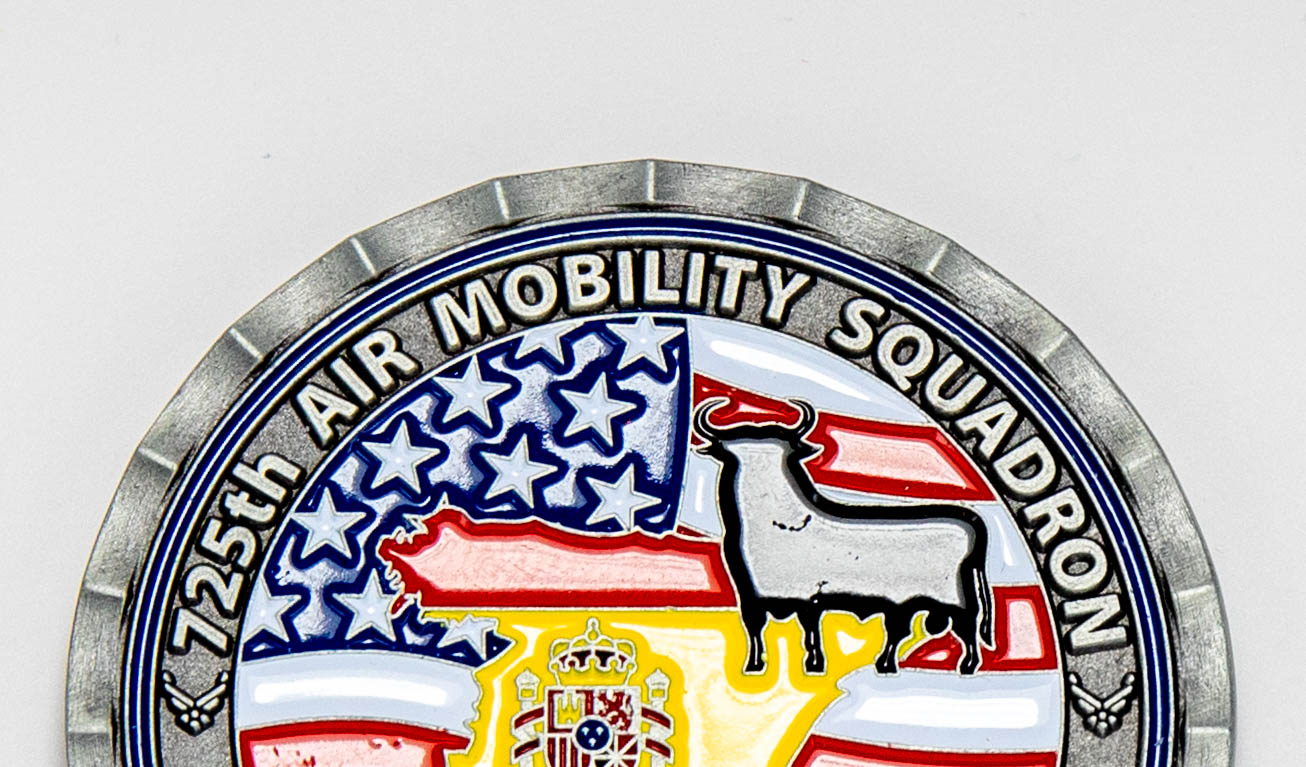 The wave cut is another popular pattern, and can sometimes be deceptive. The edge is scalloped out to resemble the crests and troughs of a wave, resulting in an undulating, unique finish.
Petal Cut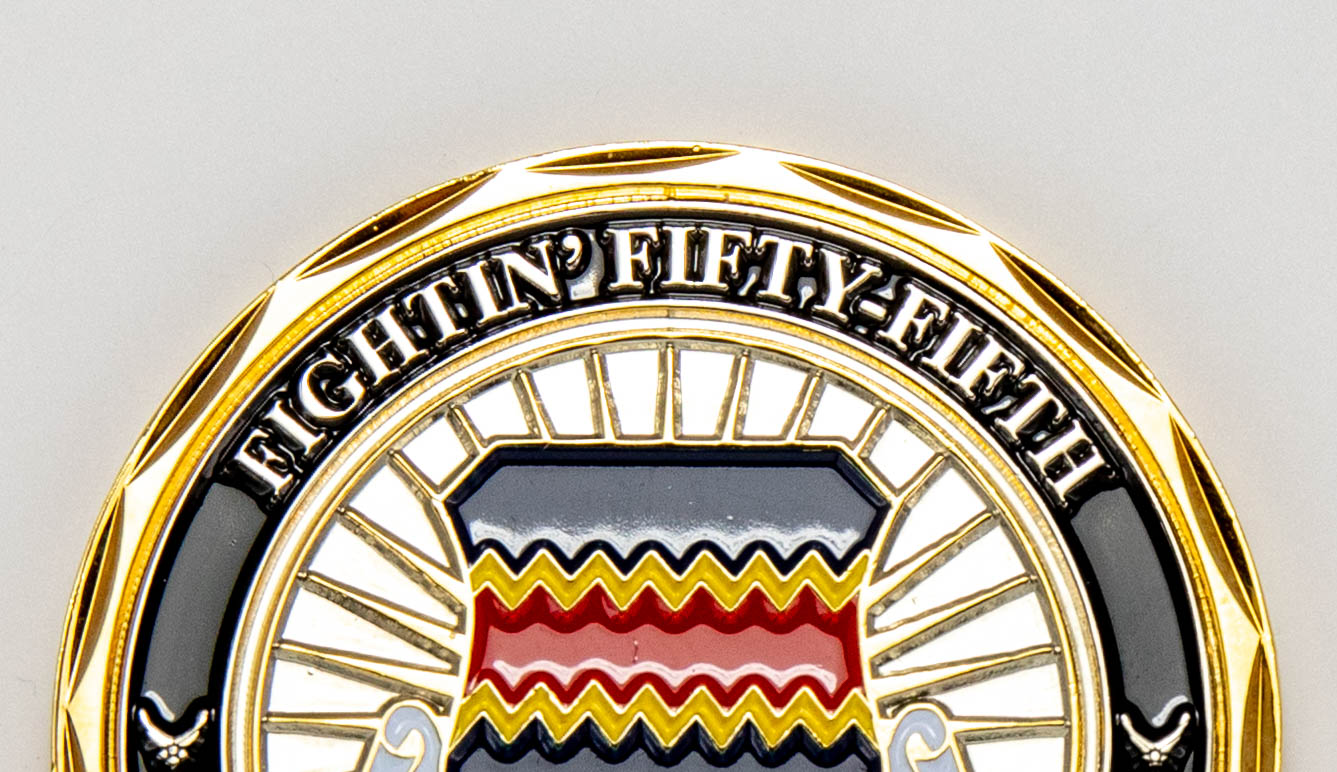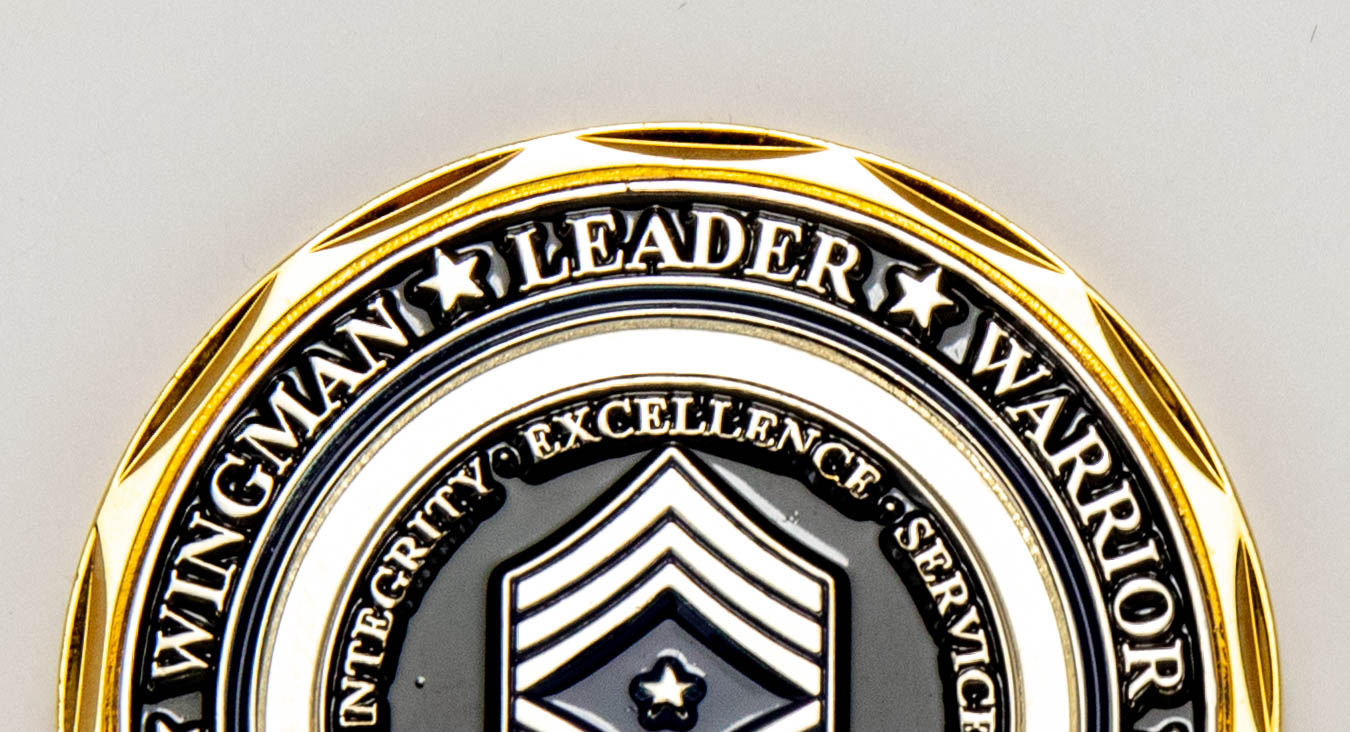 The petal cut, otherwise commonly known as the slash cut, is a beautiful and underrated edge we offer. Semicircular divots are carved just beneath the rolling edge of the coin to give depth and character to otherwise plain designs.
Reeded Edge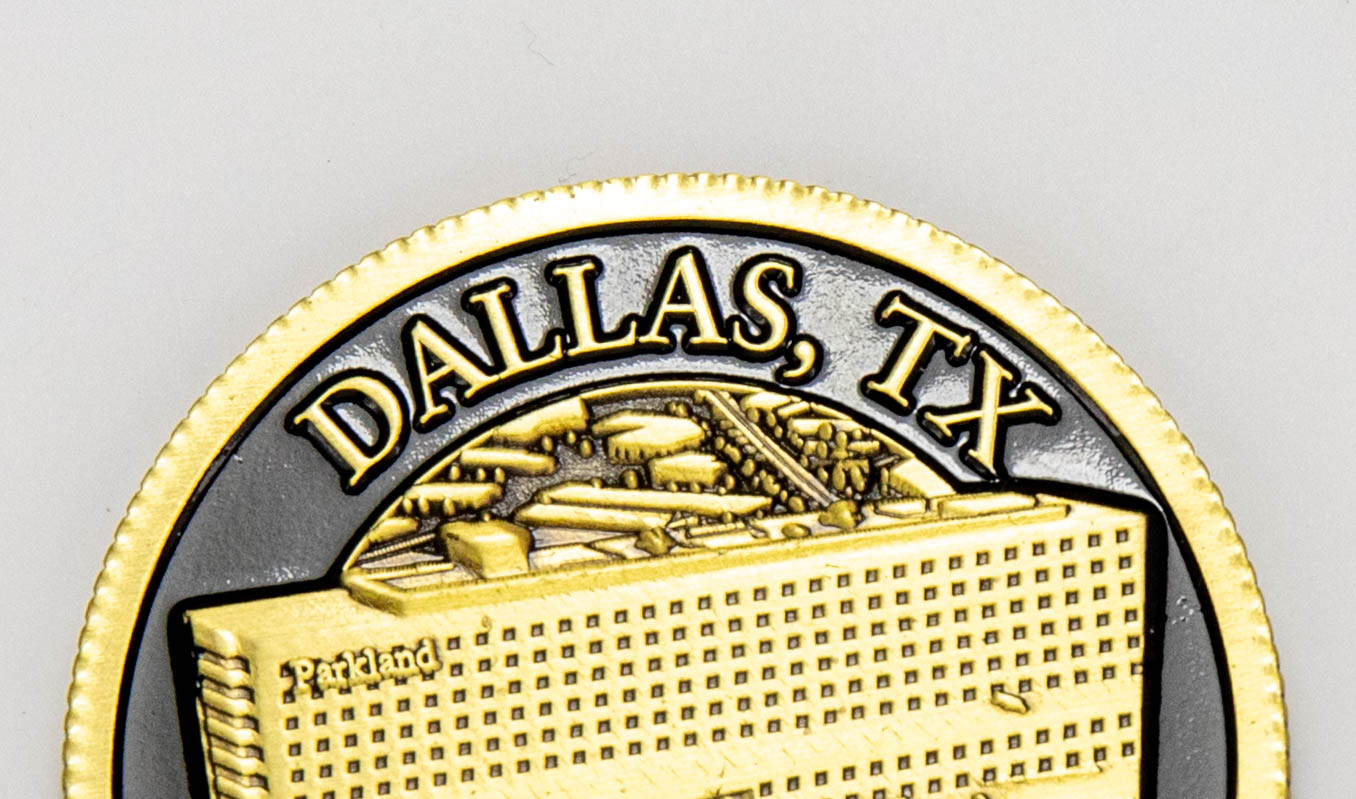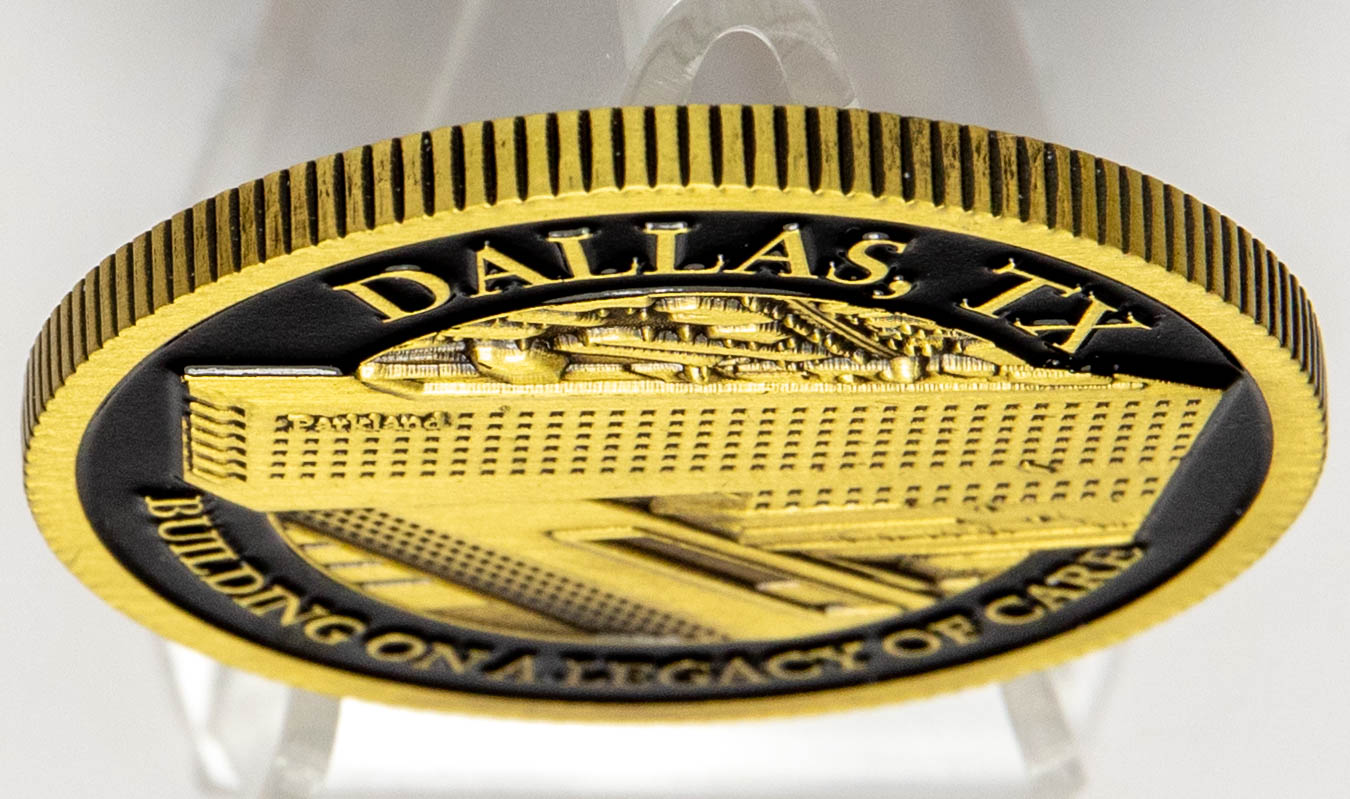 Almost everyone knows what a reeded edge is – they just don't know what to call it! Our very own currency employs a reeded edge, most famously along the rolling edge of the quarter. While this option isn't as immediately apparent as the others, it gives your coin an understated, classy, and patriotic finish.
While diamond-cut edges are an easy way to spruce up a regular round coin, the options don't stop there. When we say custom, we mean it! Your coin doesn't have to adhere to a standard shape or dimensions. Just let us know what you have in mind for your design and we'll find the best way to accommodate you!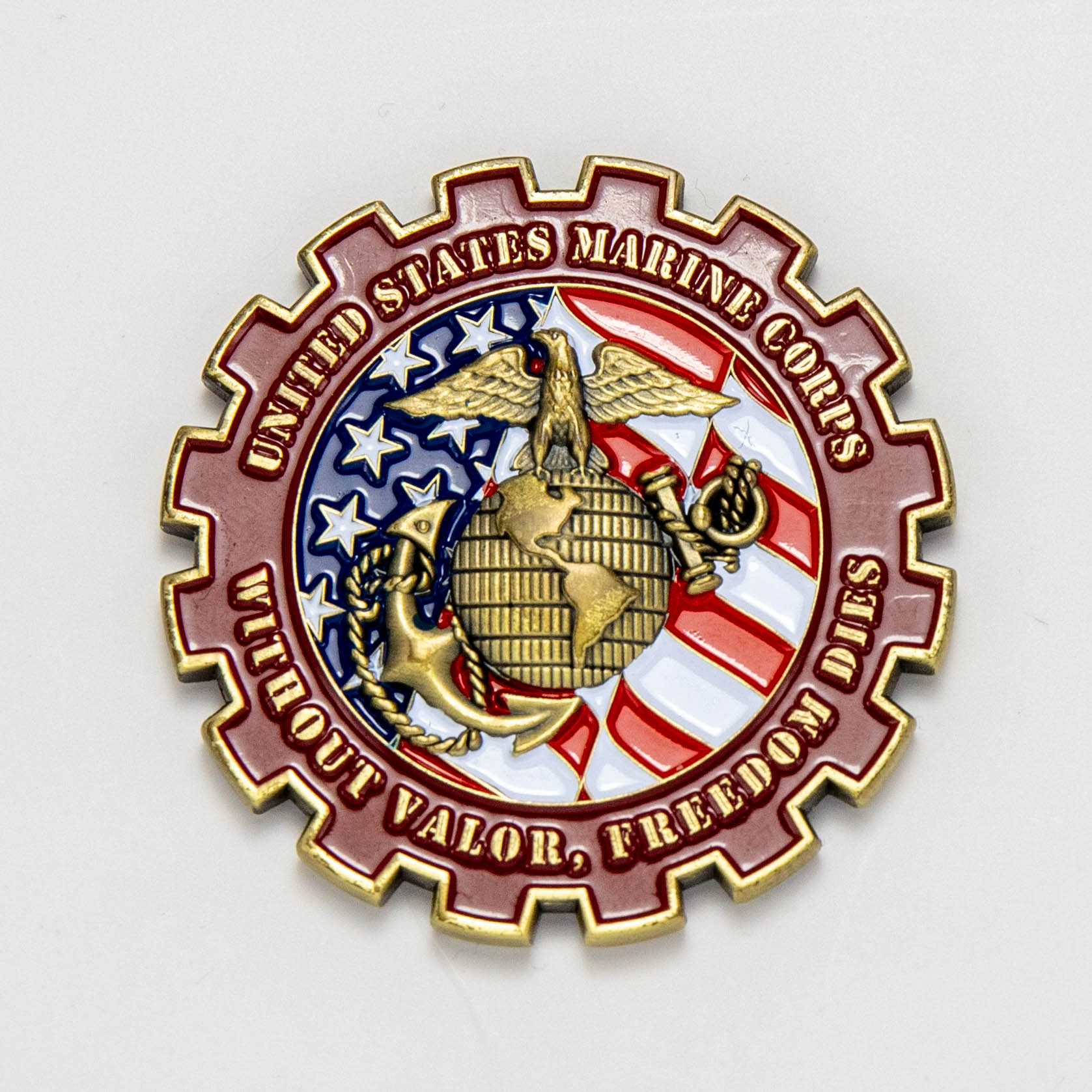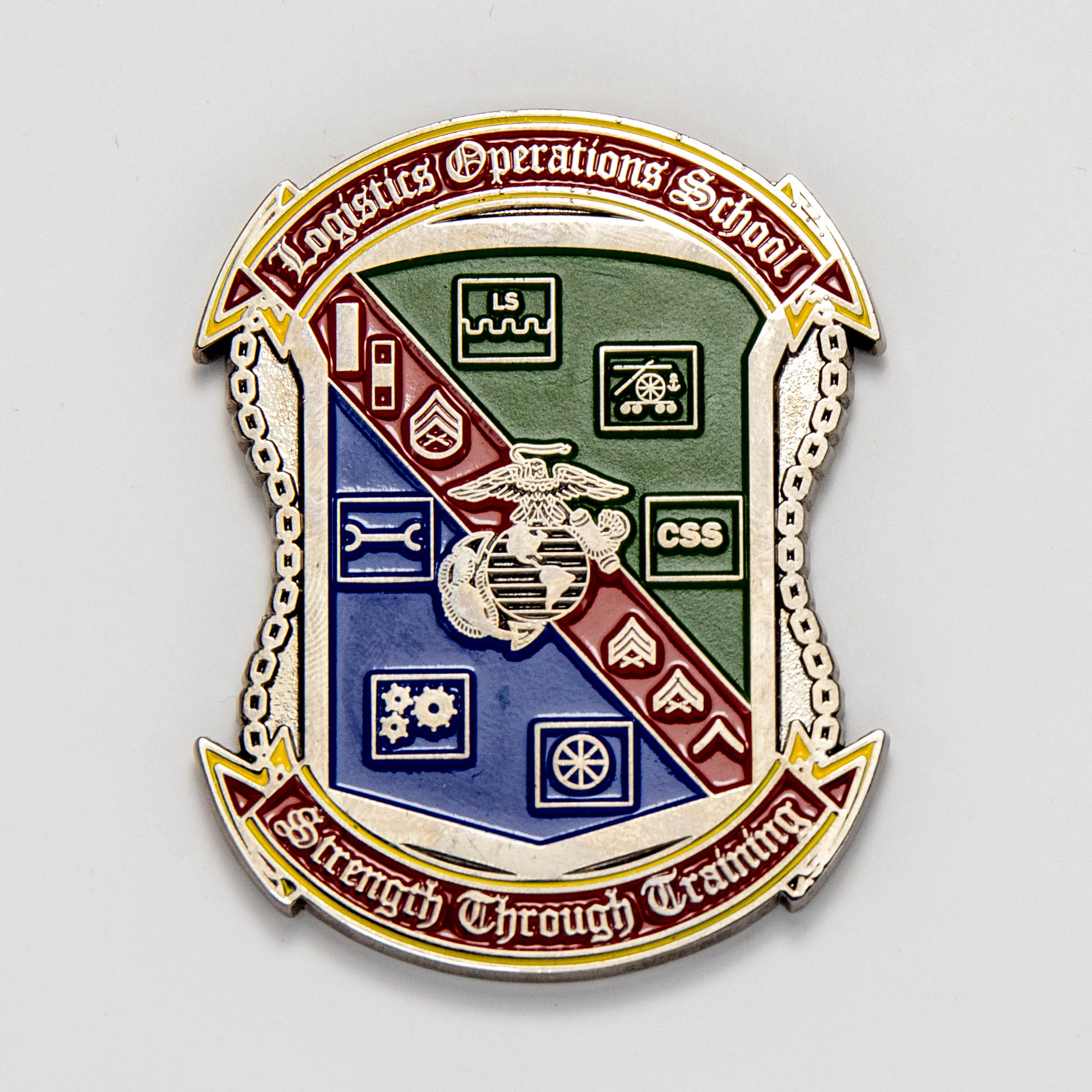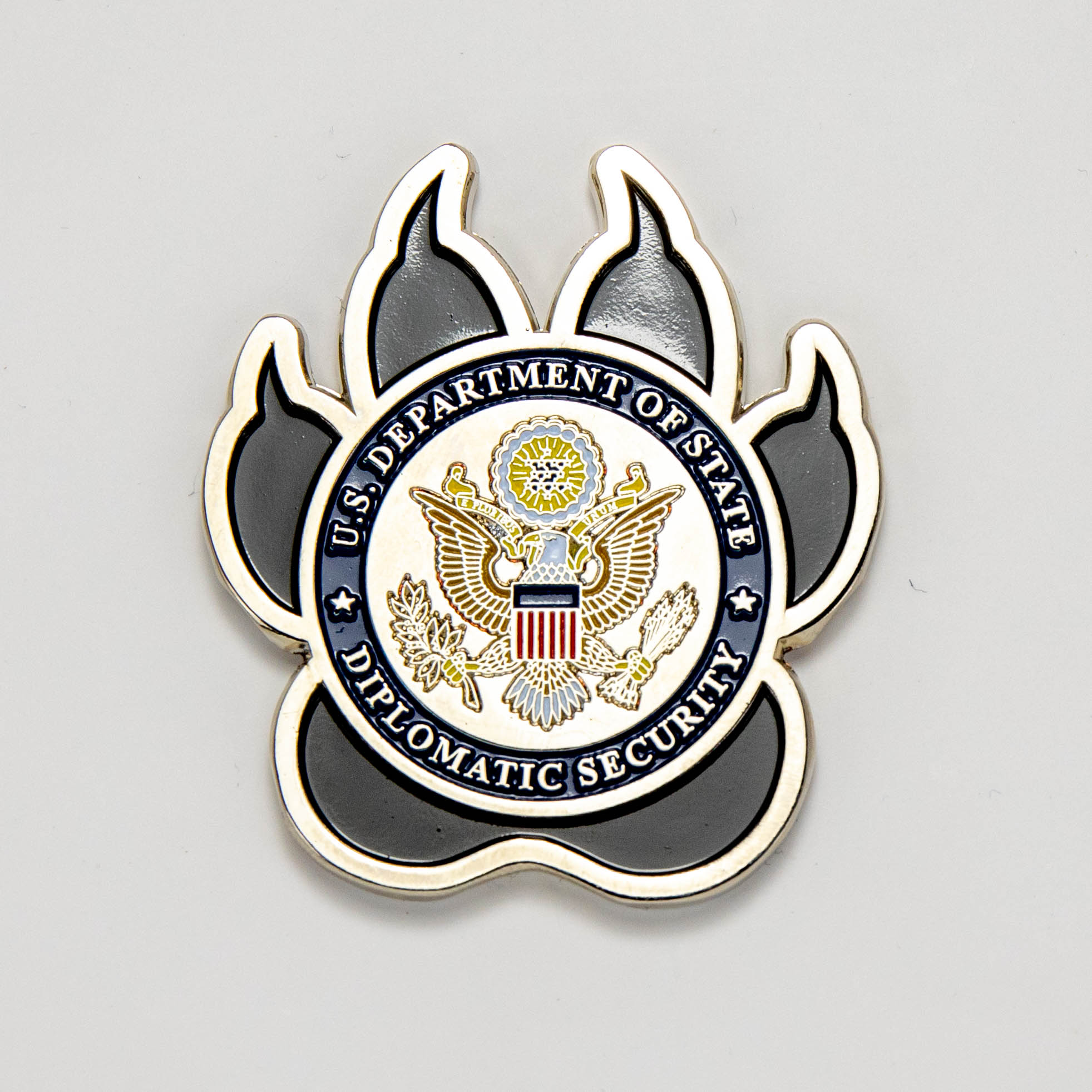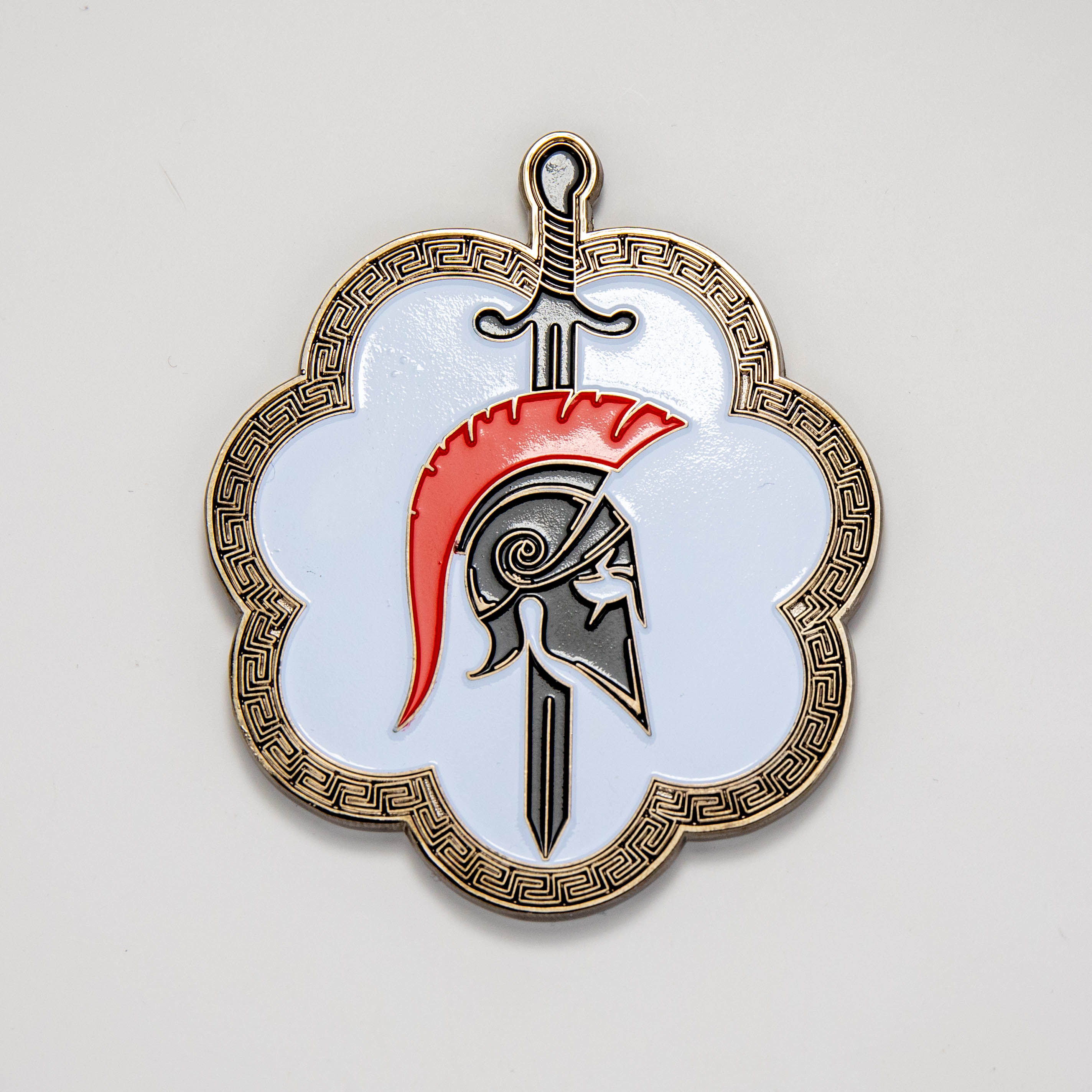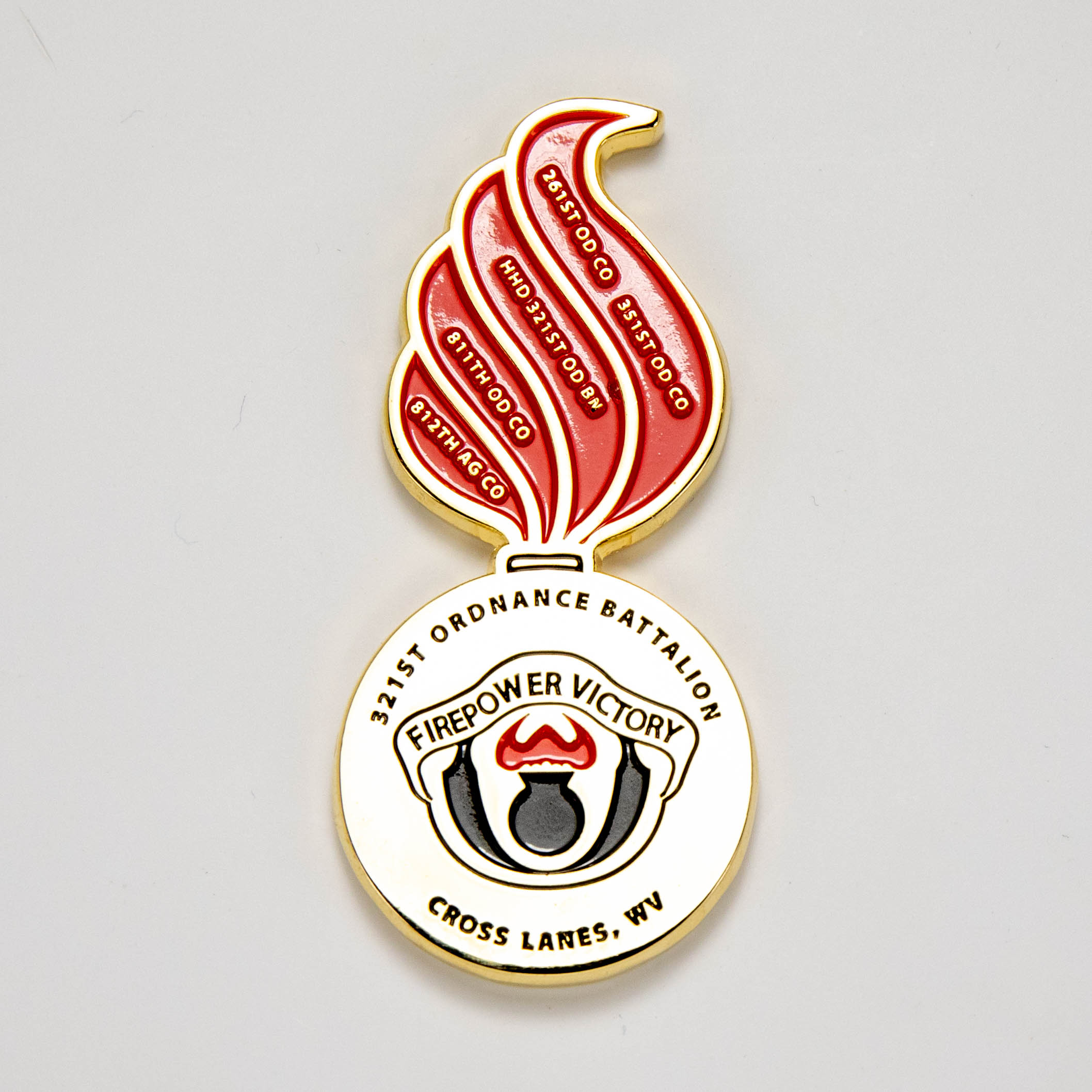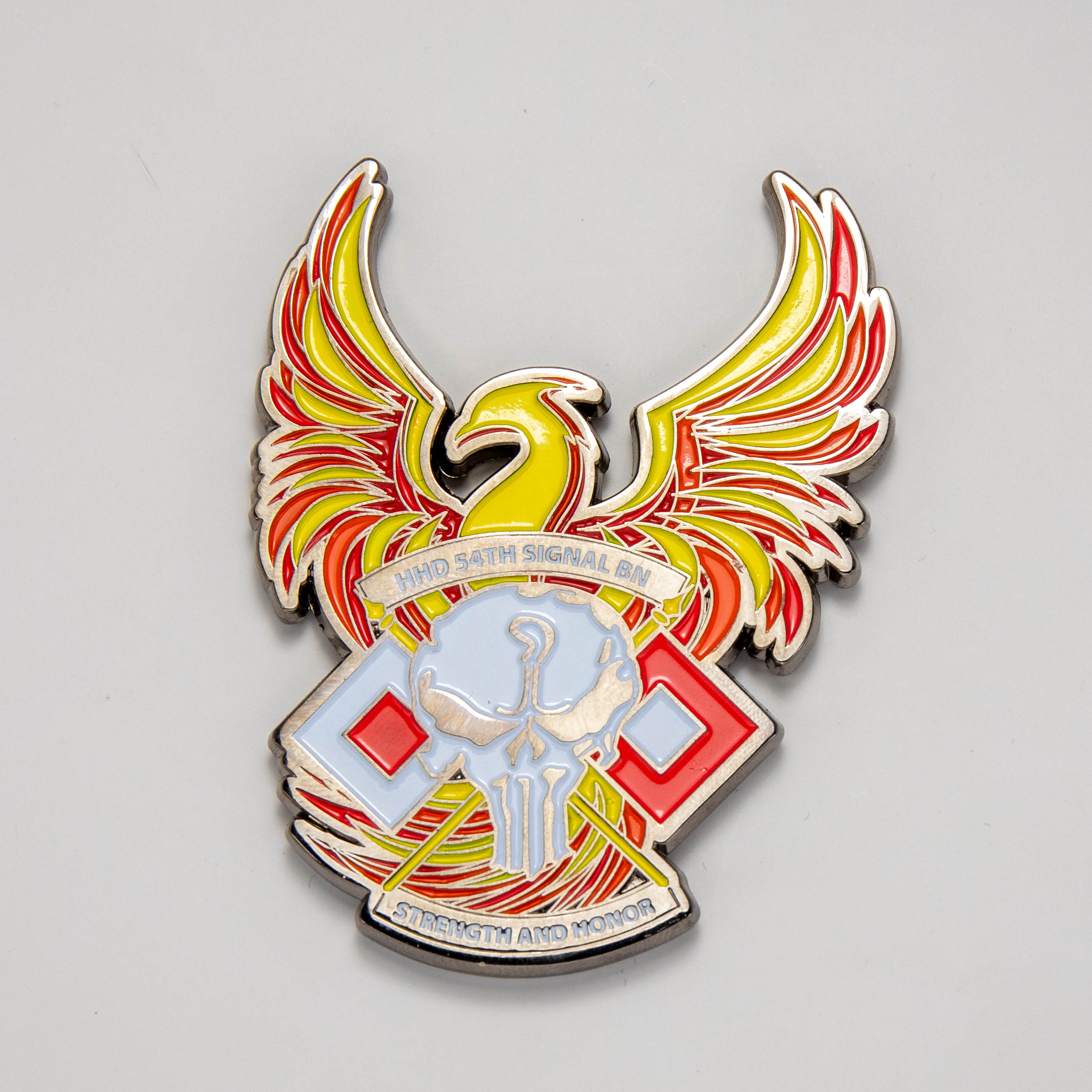 Have a great idea in mind for your new challenge coin? Click here to get started!