Custom Coins For Social Causes
Rick Cundiff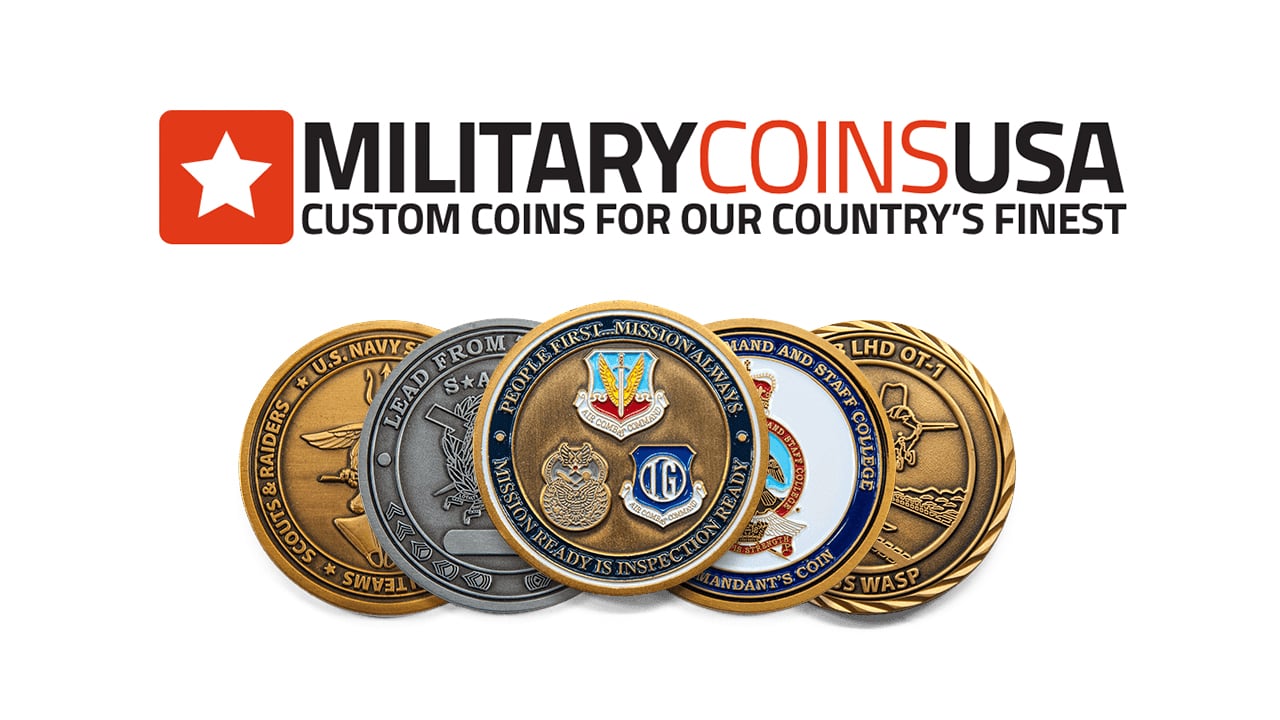 With so many worthy causes today competing for attention and dollars, it takes creativity to promote them effectively. One unique way to support matters you care about is through the use of custom coins for social causes.
Coins for Causes
Custom coins, or challenge coins, have been a staple of the U.S. Armed Forces for many years. More recently, corporations and police or fire departments have adopted them as well. Charities and social welfare organizations have only recently discovered the potential value of custom coins.
Military service members receive challenge coins to recognize outstanding service, or to show they're members of specific elite squads, units or corps. Public service departments such as fire, police and EMS use them to promote camaraderie among their members as well.
The great thing about custom coins is that you can have them made with virtually any design you want. A good coin provider can craft coins with your design in just about any shape, size or color combination. The experienced artists at your provider can help you order coins that recipients will be proud to carry or display on their desks.
Coins for Social Causes Change Lives
Custom coins for social causes can make a real difference. A coin created by the Center for Suicide Awareness, for example, is helping save the lives of veterans who might be victims of post-traumatic stress disorder. The coin features a text number that a vet in crisis can send a message to. It's staffed 24-7, and the coin format is a familiar token to vets. Family members, and even veterans themselves, have credited the custom coins with saving lives.
In fact, challenge coins are versatile enough to be used to promote virtually any charity, political organization, or social justice group. They're uncommon enough to command attention in a way that other methods such as wristbands might not.
Coins for social causes also make a great fundraising tool. Sell them to raise cash for important programs and services, and increase the visibility of your organization at the same time.
No matter what you need custom coins for, MilitaryCoinsUSA.com is your dependable source. Our experienced artists will showcase your message in its best possible way. Our commitment to outstanding customer service will ensure you're satisfied with your coins for social causes. Call us today, toll-free, at 877.670-2646, or email us at [email protected] to find out more!