Custom Coins for Healthcare Workers and Volunteers
Sarah Olson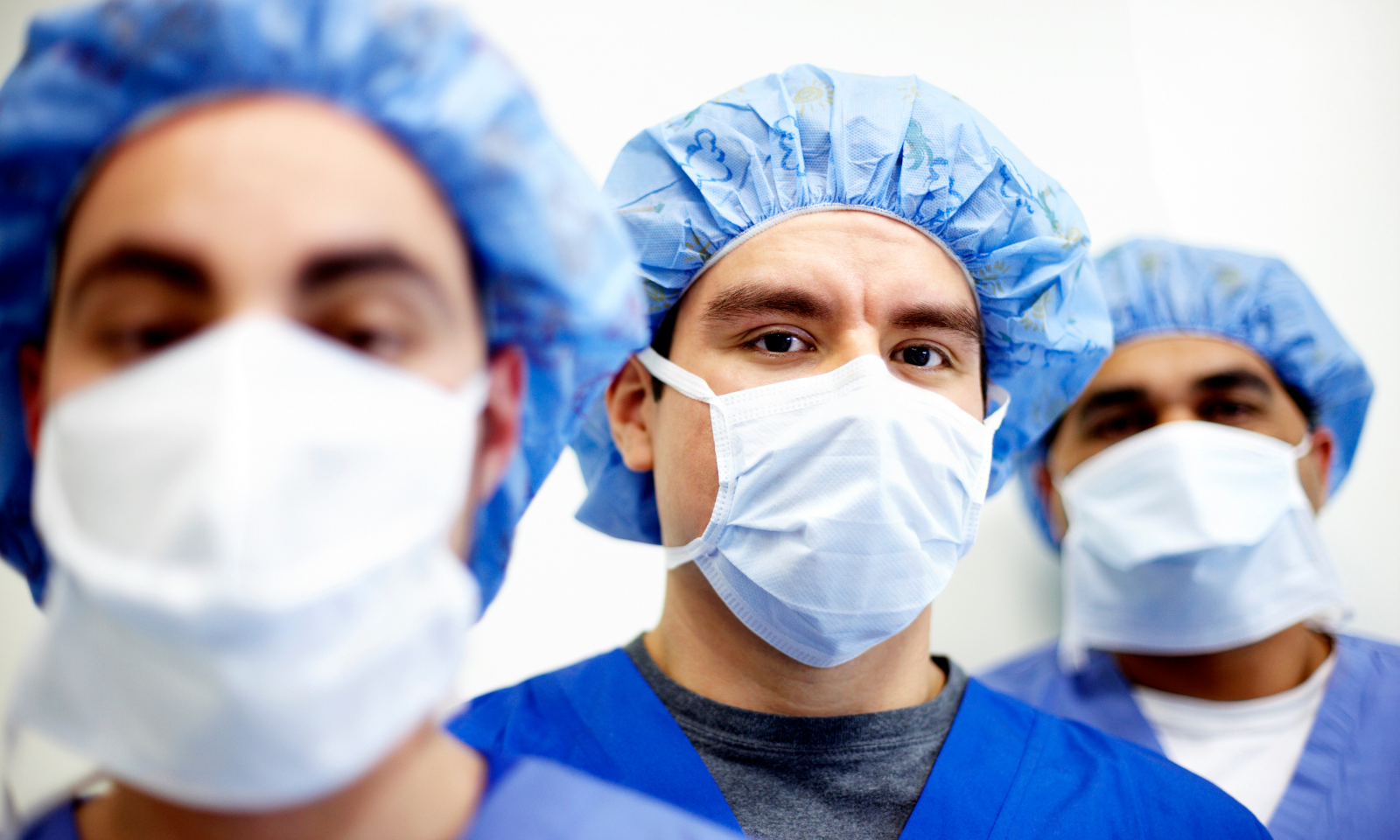 There are many ways you can thank someone for their service. In the military, for example, there is a tradition of passing a challenge coin in recognition of a person's service, deeds, or acts. This is done with or without ceremony and often with nothing more than a handshake. Challenge coins are unique, collectible, and a token that should give the receiver a sense of pride and recognition. Truly there is no group of people right now who deserve recognition more than healthcare workers.
This has been a challenging year that may turn into another challenging year, but healthcare workers have answered a call and show no sign of slowing down. Hospitals and other medical facilities, together with their doctors, nurses, and healthcare staff, rallied to serve the country as never before. Now as vaccines are being distributed, even more are stepping up and working or even volunteering long hours to get people vaccinated. Thanks to the incredible hard work of this group of people, there is finally light at the end of the tunnel.
If you are a part of a hospital or organization who employs healthcare workers, or if you are just looking for a special way to show your gratitude, try challenge coins! Challenge coins hold a deeper meaning than many other traditional awards or gifts, and challenge coins serve as a continual reminder not only of the service provided by these workers but also of the appreciation of those they served.
When designing a challenge coin for healthcare workers and volunteers, there are many options to keep in mind. As a foundation for your design, you should first decide on what type of coin you want. Do you want a traditional round coin? Does your design involve colors? Do you want the coin to be another functional item, such as a keychain or bottle opener? We offer all of these options!
For the most traditional challenge coin, you could design a round coin with an antiquing effect. Your design will still show through with a striking vintage look. Play with the metal of the coin by creating a duotone challenge coin with 2 types of metals, or you can even design a coin with diamond cut edges that add patterns including wave, rope, or cross cuts to frame your coin. Up to five colors can be included in your design at no additional cost. Get creative with your design! You can even incorporate the name or logo of the healthcare facility into the coin.
Challenge coins don't have to be round either - design a coin in any shape you want! Your coin can be a shield, a set of wings, or even an ambulance. Create a design with the traditional Caduceus staff symbol and a banner with a special message. The sky really is the limit when designing a challenge coin!
Fill out a no-obligation quote request form, and we will send you a FREE written quote and a digital proof of your challenge coin design directly to your email.