Custom Coins as Patreon Rewards
Sarah Olson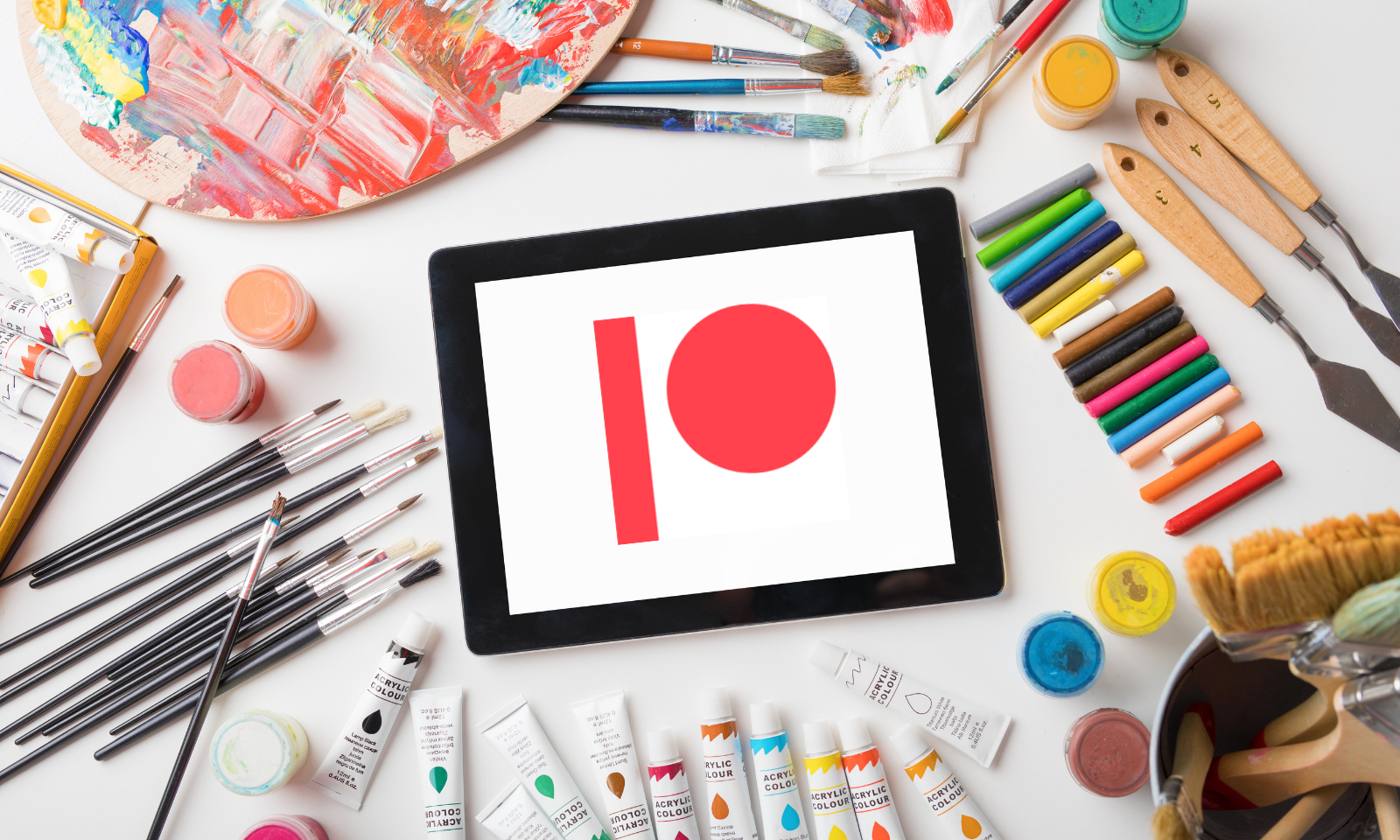 Whether you're an artist, podcaster, Youtuber, or any other type of creator on the internet, you know that the best way to get your followers to engage regularly with your content while also generating sales is through a Patreon. Patreon allows creators to charge for access to exclusive content, and the best way to encourage your followers to join your Patreon is to also offer other incentives, such as exclusive merch. Most creators offer shirts, pins, or mugs, and the more unique an item is, the more likely it will be to bring new memberships. This is why custom coins make for the most unique yet cost-effective incentive for your Patreon members!
One reason people want to be a part of a Patreon, aside from supporting a creator they love, is receiving that exclusive merch that makes them feel like part of a secret club. Unique, custom designed coins evoke that feeling of exclusivity, camaraderie, and even nostalgia! For podcast fans especially, receiving exclusive coins from a Patreon membership brings the same feeling people had in decades past as members of old radio clubs. Going all the way back to the Little Orphan Annie radio show, listeners loved receiving exclusive decoder badges to feel like part of the story.
When you order custom coins from MilitaryCoinsUSA.com, you'll be receiving top quality coins with the cleanest designs and artwork, plus our customization options are endless! When designing custom coins for your Patreon members, there are many things to consider. First, you obviously need a design. You can design coins with catch phrases, elements of your regular content, and characters. Artists with Patreons can even bring their artwork to life directly with custom coins! You don't need to limit yourself to a traditional round coin either - we can make custom coins in just about any shape you can imagine!
We have many customization options to create the most unique coin for your Patreon members. When considering the metal itself, we can add an antiquing effect for coins without colors, or you can design a duotone metal coin. But for online creators, color is probably where it's at. We can even add glowing neon colors for the most eye-catching designs (even in the dark)!
Once you have your coins fully designed and ready to go, you need to decide how your Patreon members can get their hands on them! There are a few ways you can do this. Many creators have tiered Patreons which offer different access for different membership levels. Offering an additional exclusive coin for each tier will encourage members to move up. You could even offer a monthly coin club! This offering can be separate from your regular Patreon memberships, and it will encourage your followers to maintain their memberships all year round so that they can receive a brand new, collectible coin every month!
Fill out our no-obligation quote request form, and we'll send you a free written quote and an art proof of your custom coin directly to your email!