Creating & Designing Custom Challenge Coins On A Budget
Jesse Daugherty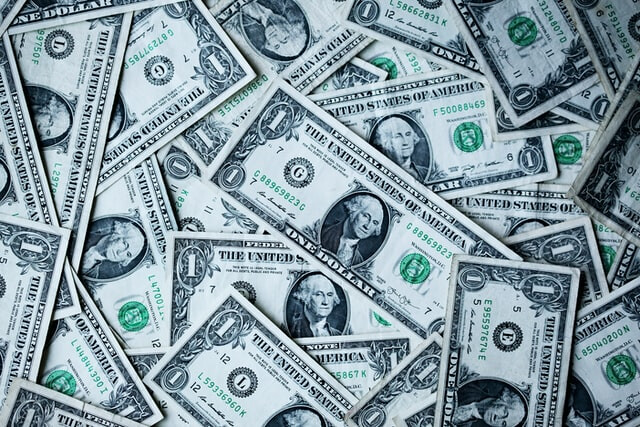 When it comes to ordering custom challenge coins, you have complete control over the design. However, with more custom details comes a higher price tag. But ordering custom coins doesn't have to be expensive! No matter what type of coin you are looking for, or your budget, we can create a high-quality design. Today we take a look at a few tips and tricks that will save you some money while still making brilliant coins that you will be proud of. We examine custom coin pricing and the best budget-saving tips while resulting in exceptional custom coins, from budget-friendly designs to ways to cut costs.
First, let's take a look at custom challenge coin pricing. Pricing is generally based on three main factors: the size of coins, the number of coins, and the type of custom details added. Understanding these three elements will help you get a better handle on the final amount of your order. Below we examine exactly how these three factors will influence your quote and how you may minimize expenses in these areas.
The size of your coin has a considerable role in the cost of your order. While custom coins can be produced in nearly any size, keeping things smaller is a sure-fire way to keep prices down. Bigger coins require more material, which makes for a pricier option. A smaller size coin will bring your order down to a more manageable price, which is always good when working within a budget. Generally speaking, most challenge coins are 1.75" or 2.00". Keeping your design within that size range offers the best value. Scaling down your design and cutting down to even smaller coins, such as a 1.50", will significantly lower the final price without losing too much detail. They are still big enough to leave an impact while keeping you within your spending range.
The type of coin you use will have a drastic impact on your order. Your final cost will be dependent on the kind of custom details and design choices included. The most affordable selection is a die-struck coin with a high-polish finish. The result is a bright, clean coin that captures the shine of the metal. Die-struck coins are unpainted; however, there are several ways to customize the design, including custom shapes, textures, and details. Other affordable and effective alternatives include an antique finish, which provides a vintage aesthetic. But, if you are looking for something even more eye-catching, consider adding some color.
Adding color to any custom coin is an excellent way to make it stand out. However, it can have a great effect on the final value of your order. In order to stay within your budget while adding color to your custom coins, aim to keep your colors to seven or less. Any more than that will add additional production fees. Consider using your coin's plating as a color option for backgrounds or linework. This will save you a little money while adding a dramatic look to your design.
At MilitaryCoinsUSA.com, we are committed to top-quality custom challenge coins. We are a one-stop-shop for custom challenge coins, and we offer unbeatable value along with the finest customer service you'll find anywhere. We've been honored to produce custom challenge coins for all branches of the U.S. Military, as well as business, brands, and organizations of all sorts. No matter what your custom coin demands or your budget, we are here to help! We make it easier than ever to order, and we back everything we sell with our 100% Satisfaction Guarantee. Get a free quote on your next order or email us. Let us show you how easy it is to design custom coins.