Choosing Your Challenge Coins Supplier
Jesse Daugherty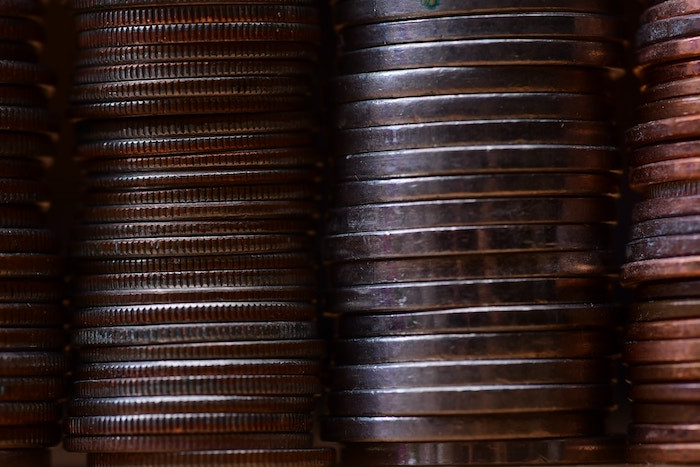 Custom challenge coins are a great way to promote camaraderie and for rewarding a job well done. However, when you are shopping for your custom challenge coins, finding the right supplier is essential. A good challenge coin supplier will ensure high-quality products that look exactly the way you envisioned them.
Thankfully, it's quite easy to find a qualified supplier with just a bit of research. When you know what you're looking for, you will increase the chances of finding a reliable provider.
First, take a look at the experience. Do you want to put your trust in a company that has only been in business for a short time? Setting up a business on the internet is easy. However, it's much harder to build a trusted reputation for taking care of customers and providing top quality products. You expect your coins to be of the best quality. Keep an eye out for a provider that matches your expectations.
You also want a provider that will stand behind their work, while willing to work with you on defective designs. Keep flexibility in mind when considering custom challenge coins. A reputable provider will never charge for artwork or revisions. This allows you the freedom to experiment with different designs until perfected.
A good, reliable coin supplier will also have a staff of graphic artists who will assist you in every step to ensure your design is exactly what you want. They will also help by offering advice on what coin options will make your design look its best.
Good coin providers should also provide a range of metal styles. This can include everything from gold and silver, or brass, copper, and even black nickel. You should have options in terms of finishes as well, with polished or antiqued iterations. Some will also offer a duo-tone metal option that combines two of the other styles for an intriguing look.
Other options include custom shapes, cutouts, color on one or both sides of your design, and diamond-cut edges. Your reputable supplier should offer all of these options at a reasonable price.
Another option to think about is sequential numbering for your challenge coins. A limited-edition design makes each one that more valuable to the recipients.
Be sure to ask about shipping times. Most suppliers can get your custom coins to you in about three weeks, though orders at peak season can take considerably longer. If you need your custom coins by a specific date, be sure to let your supplier know.
And lastly, look for a challenge coin supplier that will listen to you. It won't take long to see who's responsive to your requests. Once you find a reputable provider, you can depend on them to fulfill all of your challenge coin needs moving forward.
Feel free to reach out for a free quote or give us an e-mail. Let us show you how easy ordering custom challenge coins can be!