Challenge Coins for the United States Coast Guard
Sarah Olson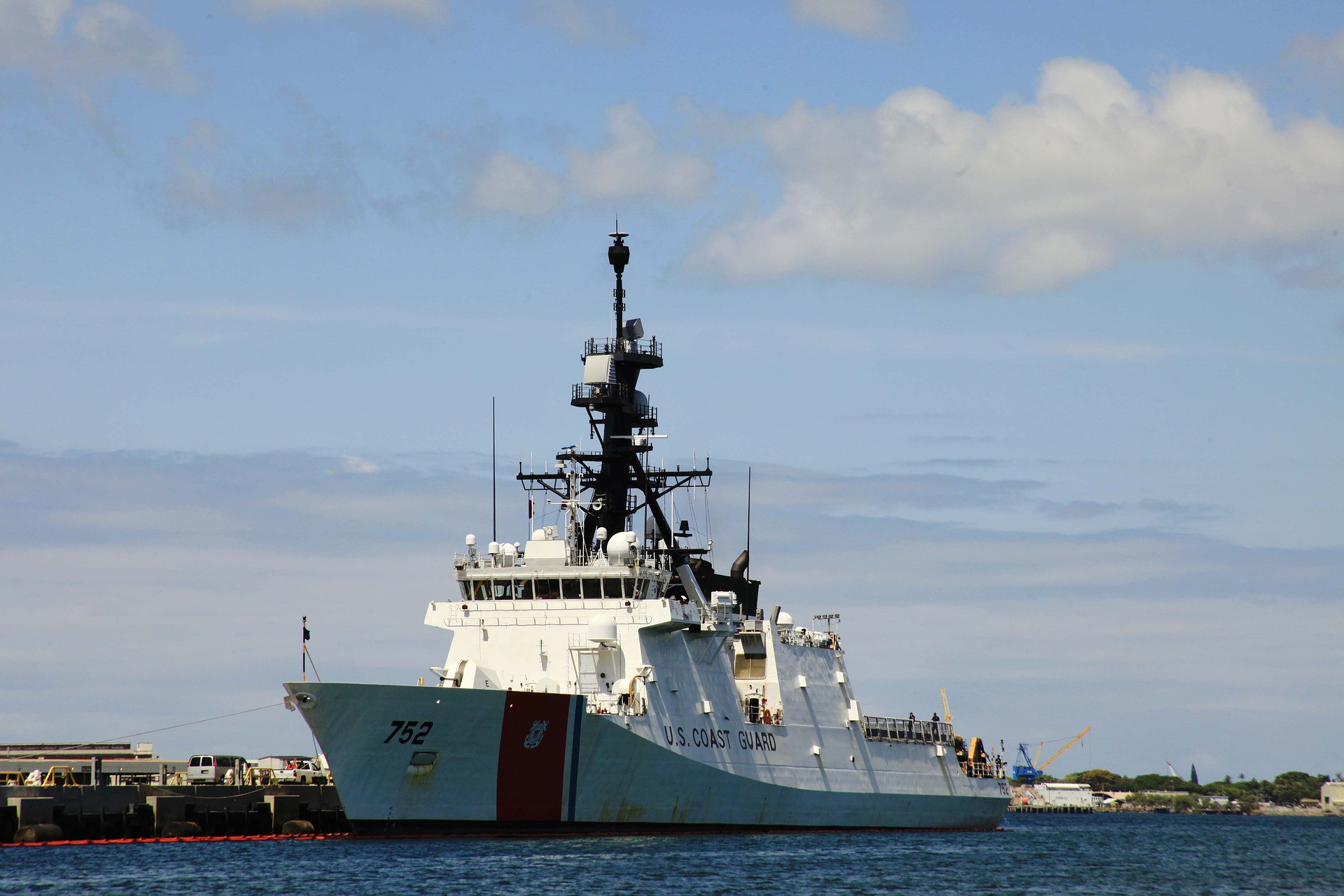 Military coins, or "challenge" coins, are a time-honored tradition in all branches of the United States military, including the branch with which civilians are most likely to have direct interaction: the U.S. Coast Guard.
The United States Coast Guard (USCG) protects maritime safety, security, and stewardship by air, land, and sea. As with other branches of the military, challenge coins are a great way to commemorate and honor Coast Guardsmen (Coasties) who serve their country.
We at Military Coins USA are proud to offer high quality, stunning coins that are produced within 14 to 17 days and shipped in the United States. We have a talented art team at the customer's disposal to help create unique, customizable designs that will be significant to the individuals and units of the U.S. Coast Guard to which they are awarded.
We offer many customizable options for military coins, starting with the metal. Select from multiple metal colors and finishes, including antiquing effects and duotone metals. Keep the coins a monotone silver or gold, or make the design more vibrant with color.
Be sure to include the U.S. Coast Guard slogan, "Semper Paratus" ("Always Ready") and the ensign, as well as elements unique to the unit, such as maps and ship names. Create a challenge coin steeped in the traditions of the military branch but with unique additions that make the coin a collectible limited edition.
With our other customizable options, you can add nautical elements to the challenge coin. We offer diamond cut edge options that include framing options such as ropes. You can also frame the coin with a chain, or add anchors, helms, and life preservers to make your coin stand out. You can even design a coin in a unique shape altogether!
However you design your custom, high quality Coast Guard challenge coin, know that the service members who receive them will feel recognized and honored.
The core values of Coasties are honor, respect, and devotion to duty. Challenge coins are the perfect way to award and celebrate these individuals for their accomplishments and service.
Challenge coins are traditionally presented to service members by higher ranking offers in commemoration of a particular feat, act, or mission. Coast Guardsmen will keep these tokens for the rest of their lives in memory of their service, so we at Military Coins USA understand the importance of producing a quality product to last a literal lifetime.
Contact us today for a free quote on U.S. Coast Guard challenge coins!