Challenge Coins for Military or Career Retirement
Sarah Olson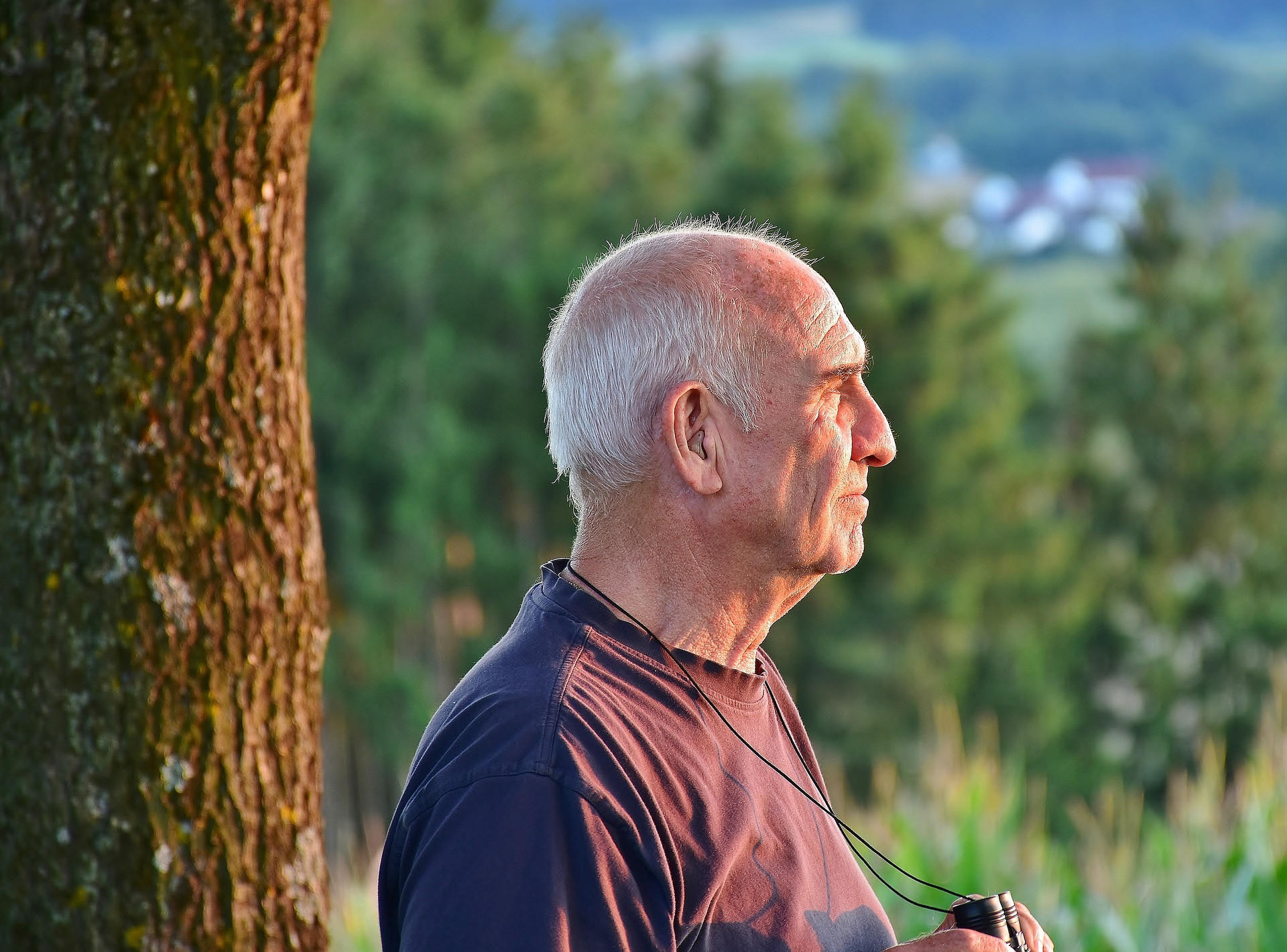 After years of dedicated service to a career, whether in the military, business, or one's own community, there is no one token that can sum up the years of growth, experiences, and commitment to the job. However, a traditional challenge coin, custom-made to represent a retiree's career, can be the perfect memento to remember and appreciate decades of service.
No matter the occupation, retirement comes with ceremony. Traditions may involve speeches and special awards, packages and parties. But oftentimes the most simple gesture is the most meaningful.
Challenge coins are traditionally presented in the military within a handshake. The exchange is so subtle that onlookers may miss it. But also within that handshake is an understanding of acknowledgement and appreciation, and that is what the challenge coin truly represents.
However you decide to present a retirement challenge coin to a deserving retiree, let us help you create a custom designed coin that sums up years of service and acts as a personal memento.
We have endless design options to help you create a custom coin as the perfect retirement send-off. First, decide what story you want to tell with your retirement challenge coin. Start with the shape, which can be a traditional coin or any unique shape you can imagine!
Next, choose the metal. We offer a range of metal colors and styles, including gold, silver, brass, copper, or black nickel, with both antique and polished styles in any color. You can border the coin with optional custom edge styles, including engraved text if you wish to add a phrase or message.
For the face of the coin, we have a team of talented artists at your disposal to bring your vision to life. Include insignias and mottos for specific military branches, or for civilian retirees, add a company logo and the dates of their employement. Make the coin personal for one person, or create a new company tradition by presenting collectible challenge coins to each retiree as you wish them "happy trails".
Retirement can be an incredible chapter in a person's life. It can be exciting and refreshing, but also overwhelming and even emotional to take on such a drastic life change. However you design a custom retirement challenge coin, the gift will be meaningful for that person to carry with them as they write that next chapter.
Contact us to discuss gift options for a soon-to-be retiree, or get a free quote on custom retirement challenge coins today!